For more information or questions please contact:

Sports Law and Policy Centre
Fax +39 0692912678
E-mail: info@sportslawandpolicycentre.com




* * *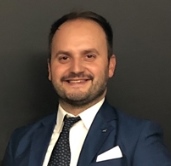 Avv. Salvatore Civale

E-mail: avvocato@studiocivale.it

Lawyer, founding and managing partner of Studio Civale Law Firm, President of the Italian Sports Lawyers Association, arbitrator of the European Handball Federation Court of Arbitration, lecturer and author of several publications in the field of Sports Law. He has been recently appointed as a pro bono counsel and part of the legal aid offered to individuals by UEFA and as panel firm by the Saudi Arabian Football Federation.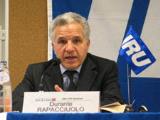 Durante Rapacciuolo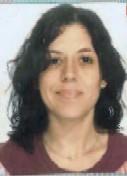 Ms. Antonella Frattini

Editorial Assistant, web assistant, and responsible for publications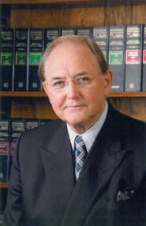 † Prof. Roger Blanpain (University of Leuven – Belgio)