Pictures from 2015 edition

NEW FRIENDS IN RAVELLO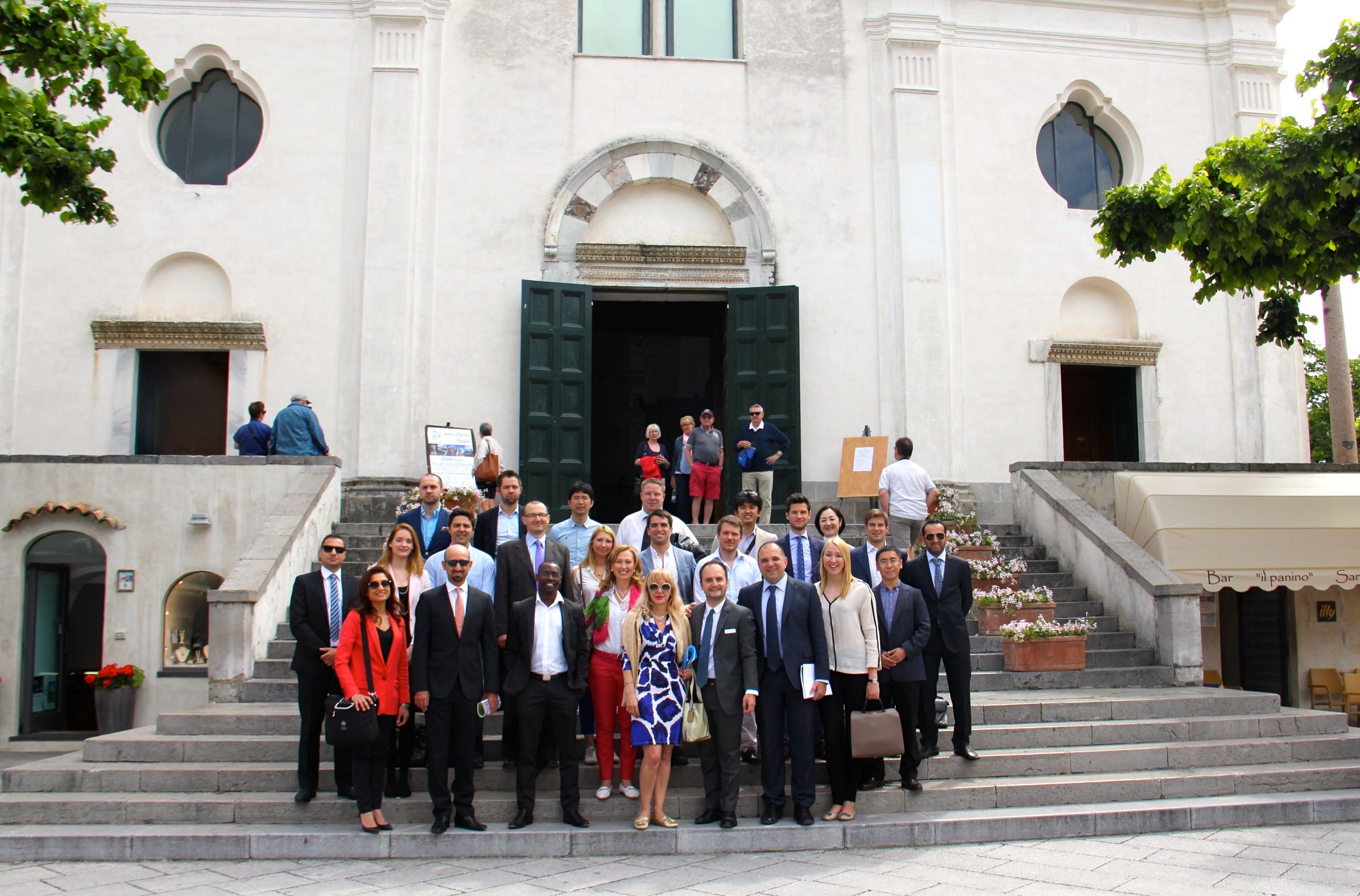 The Piazzetta… And Italian Beauties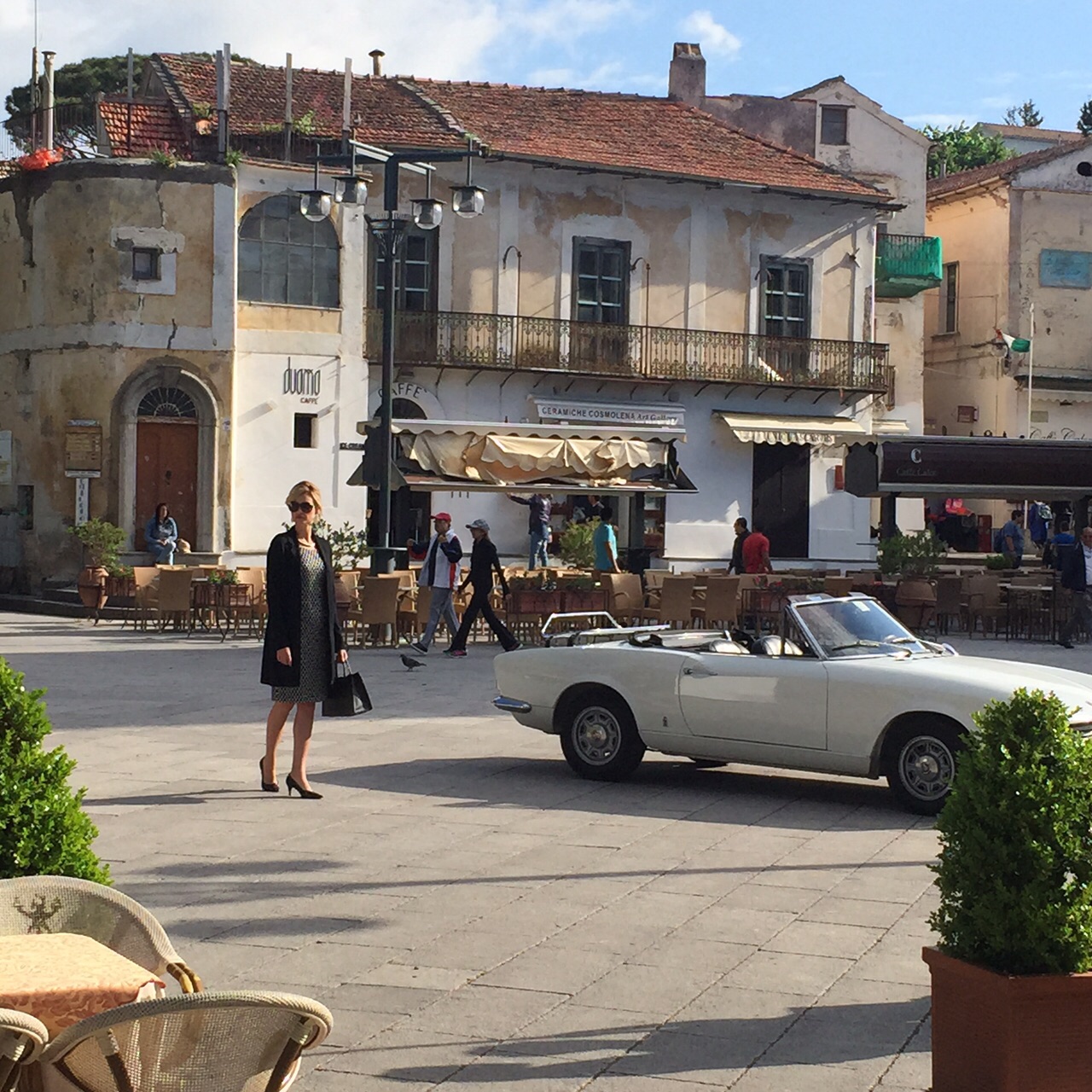 In Azerbaijan (and not only there), they would say: IT IS AMAZING!!!!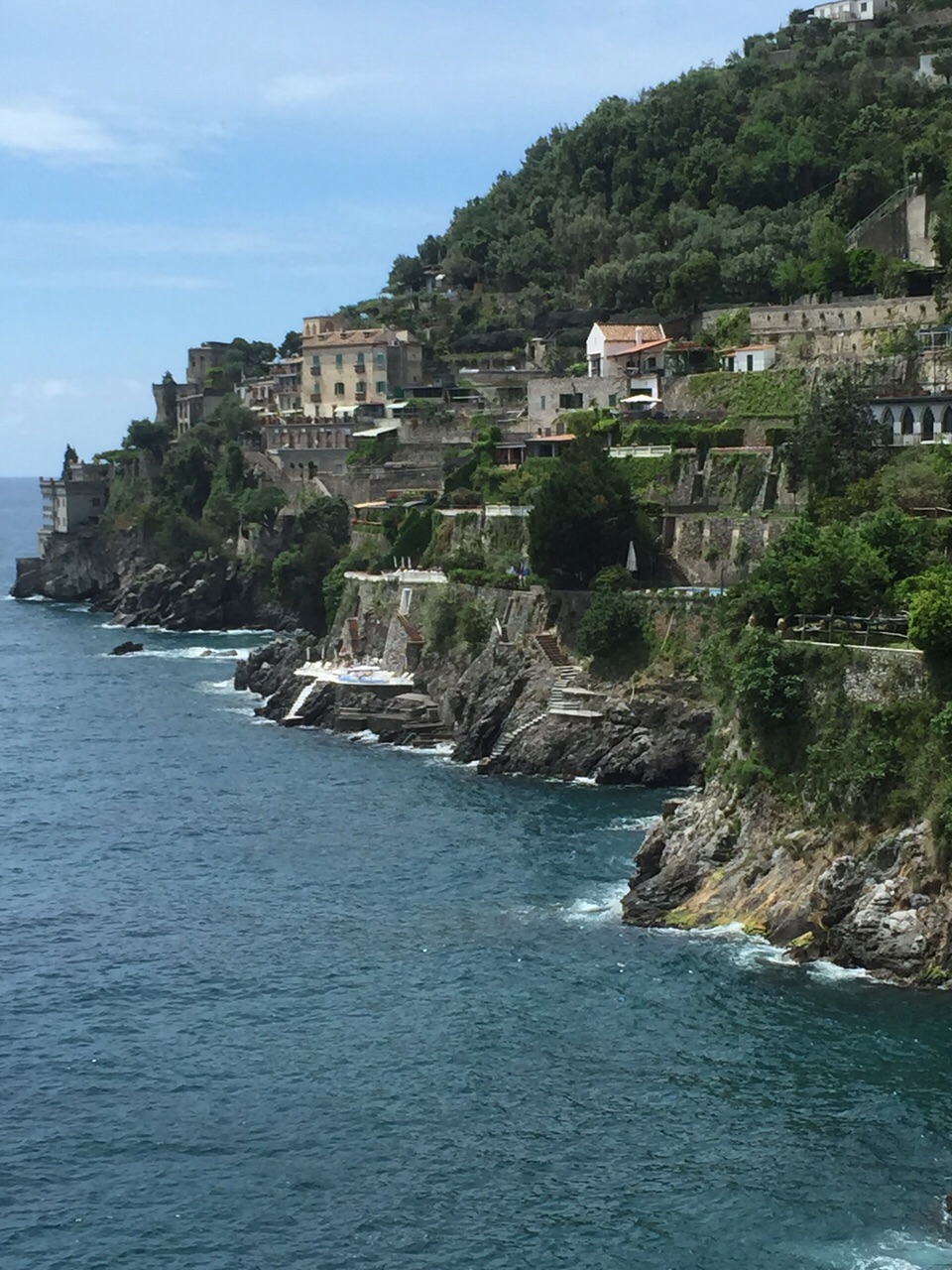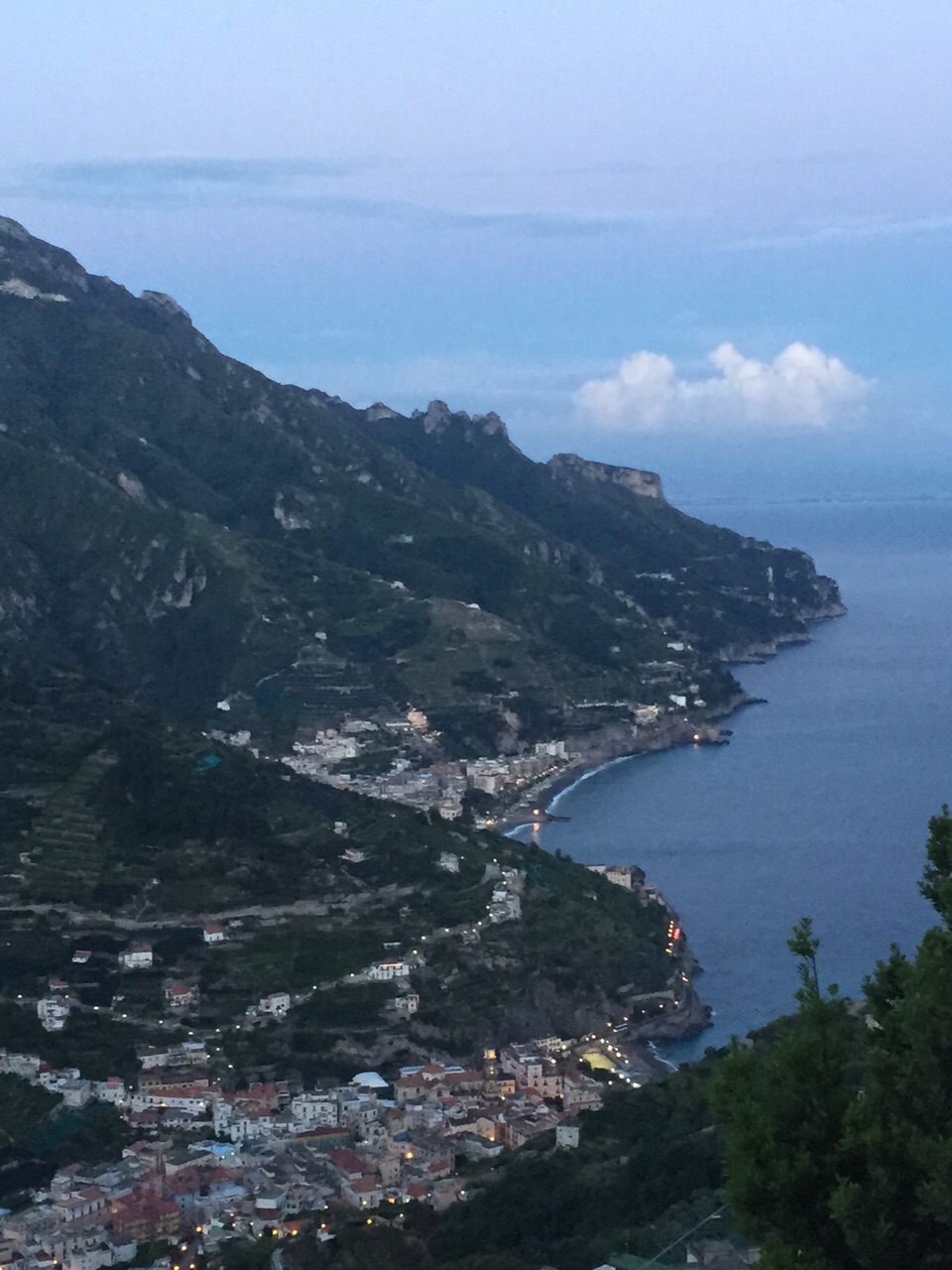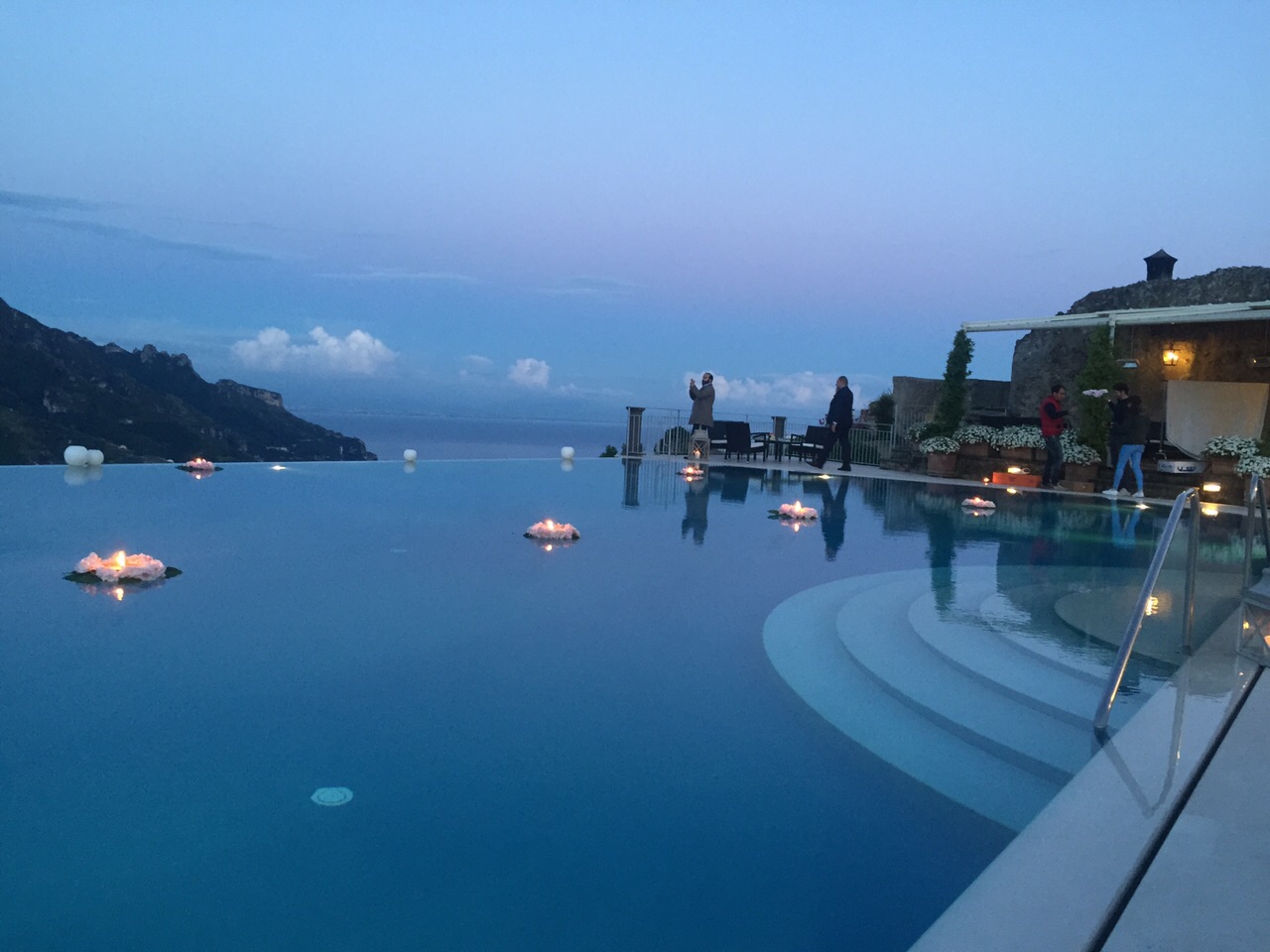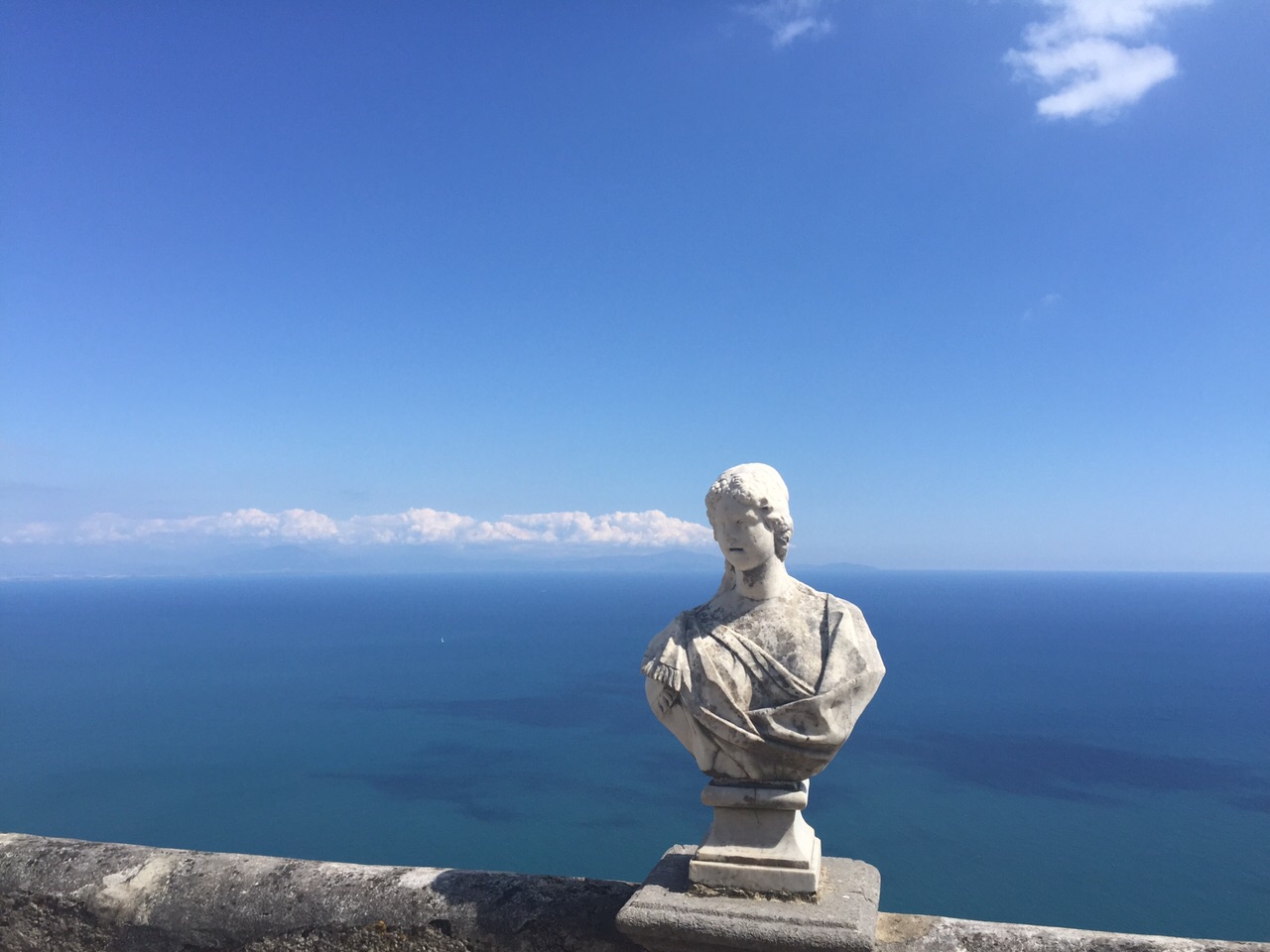 LECTURE'S TIME AND …COFFEE TIME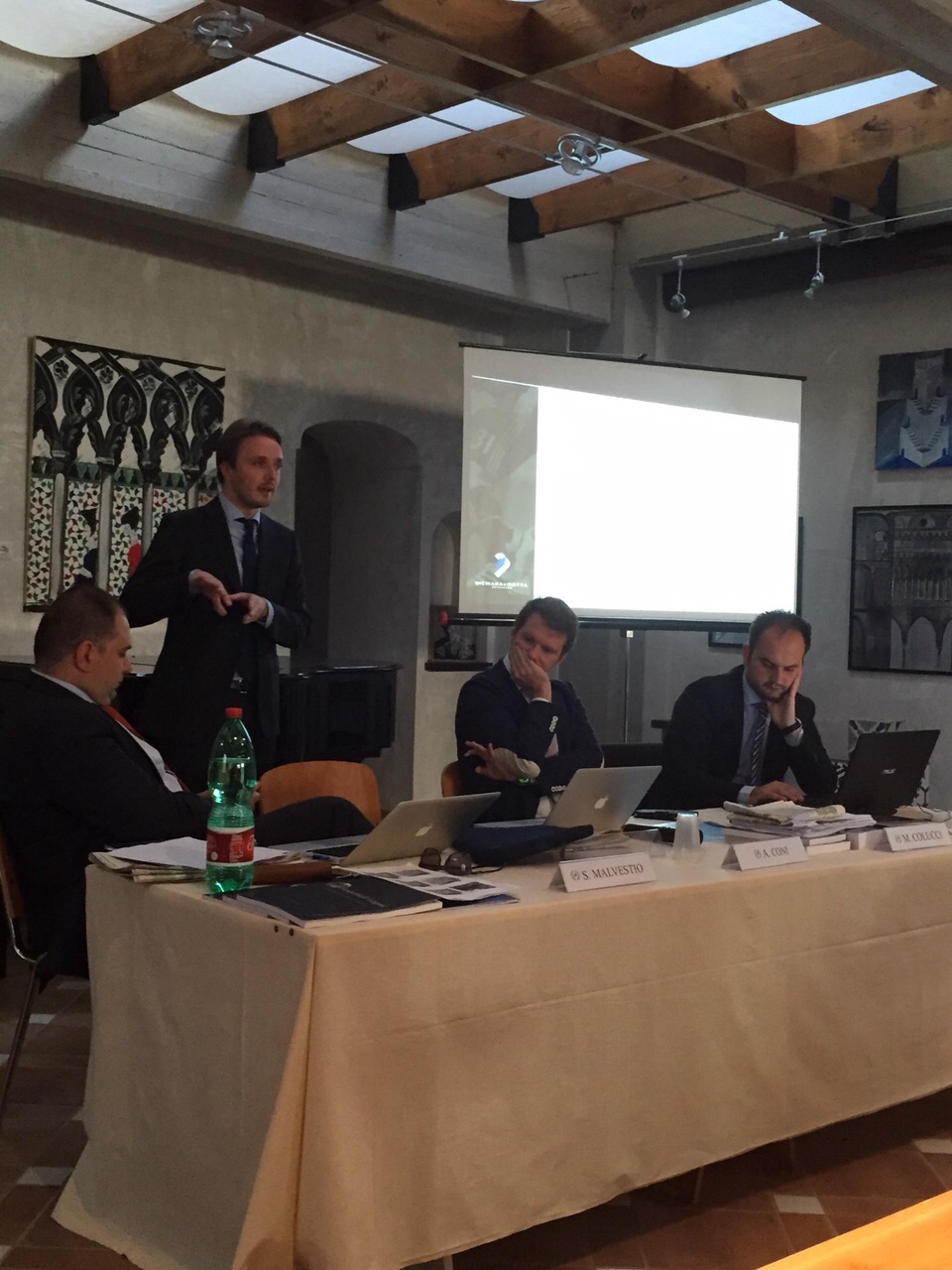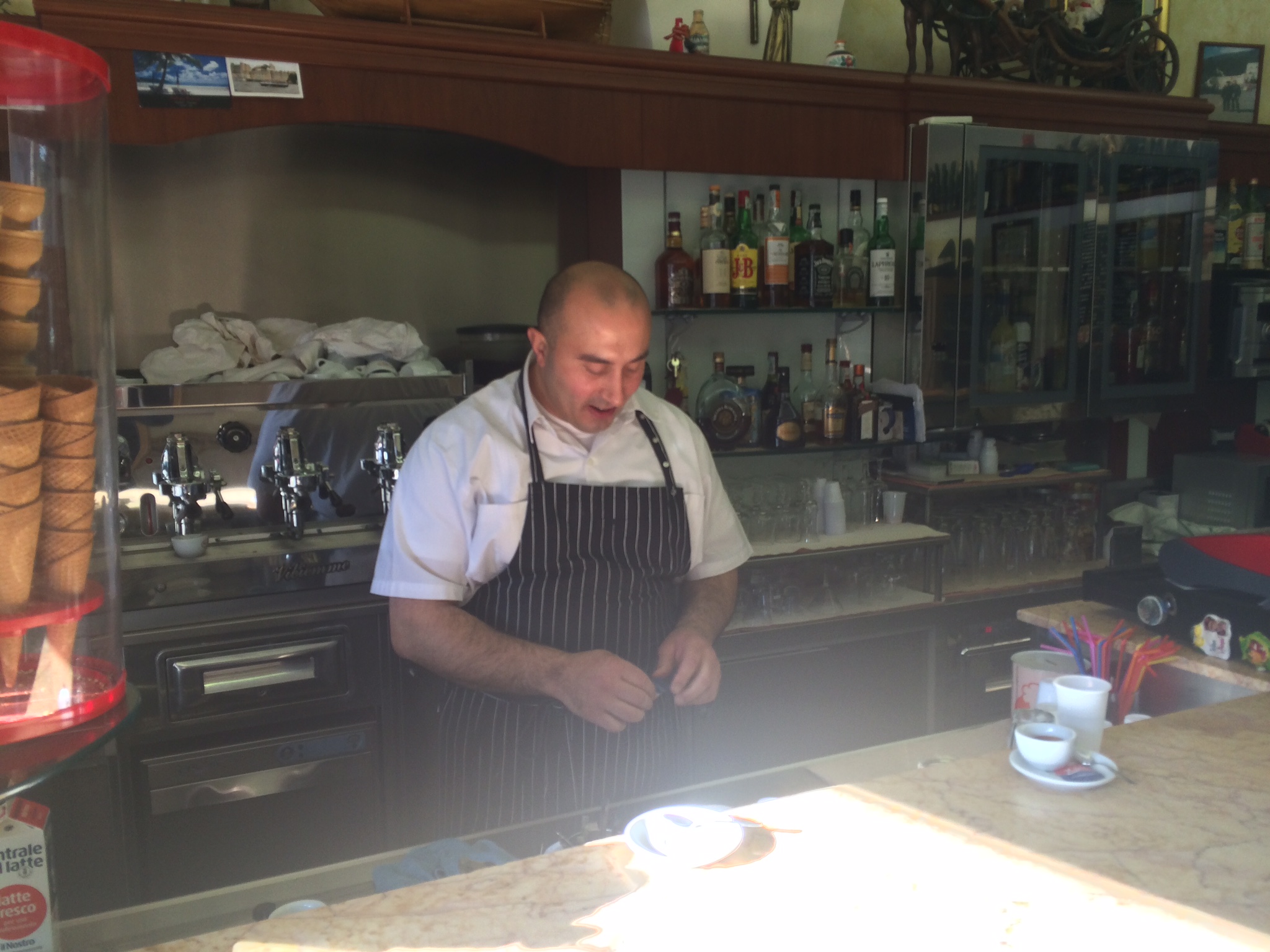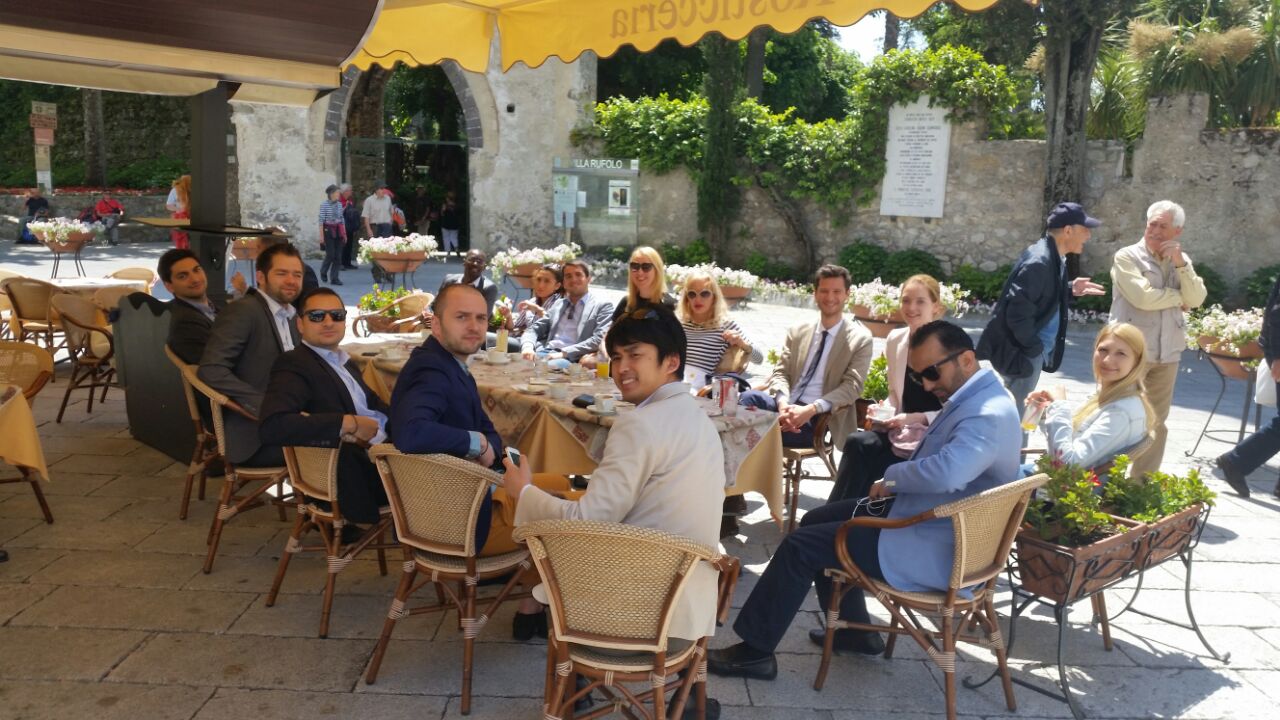 Ravello's Mayor welcomes the partecipants of the executive programme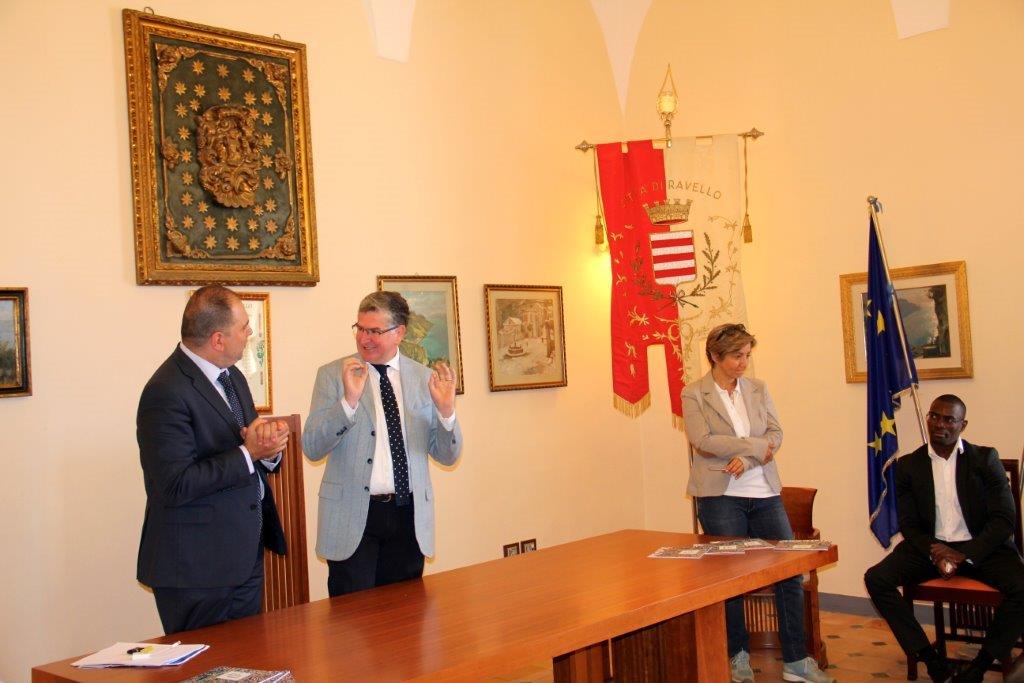 Omar Ongaro lecturing on FIFA regulations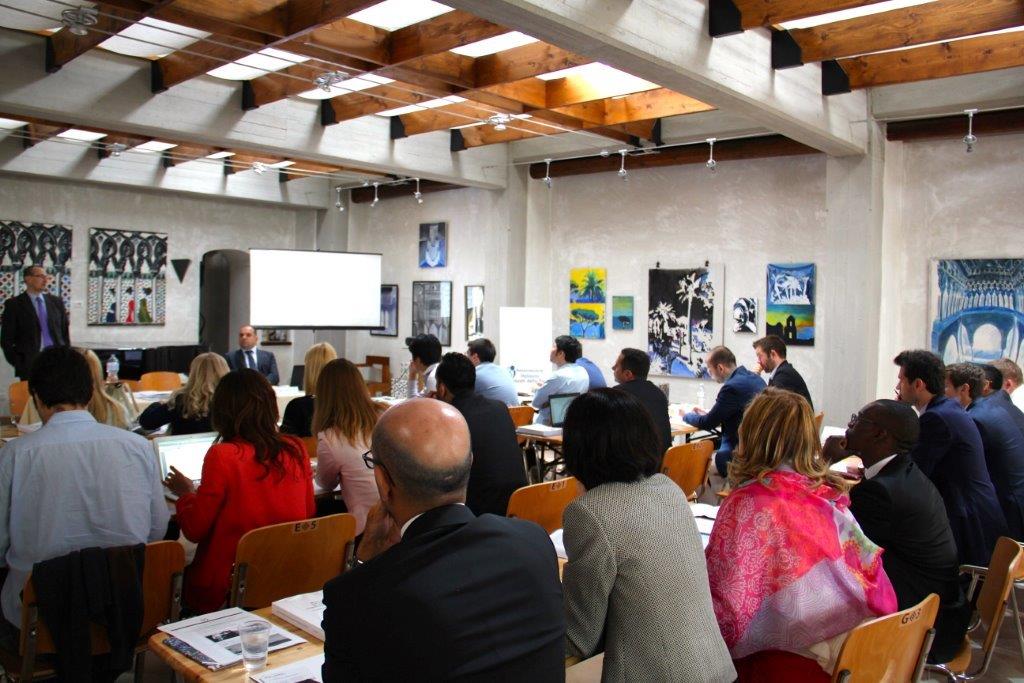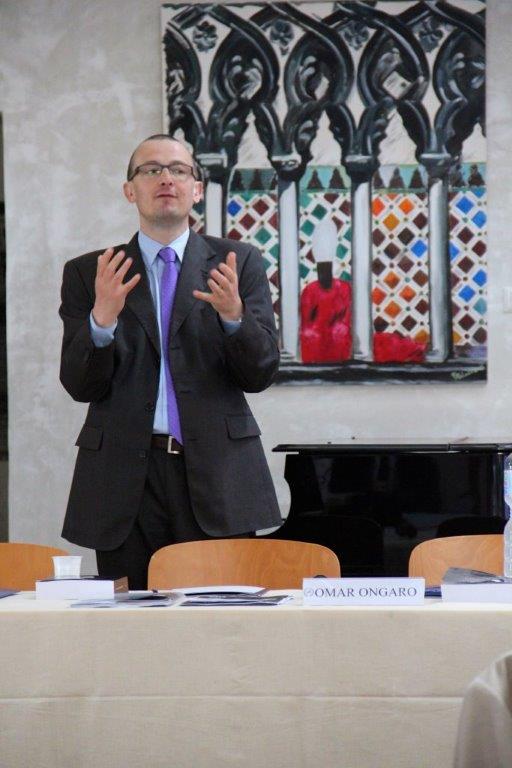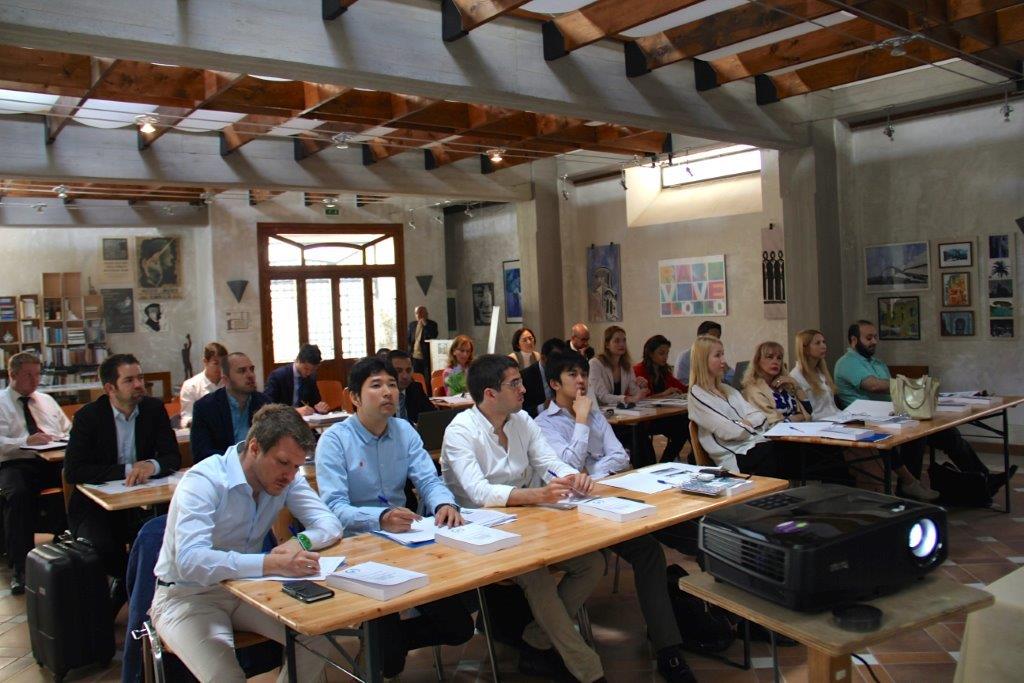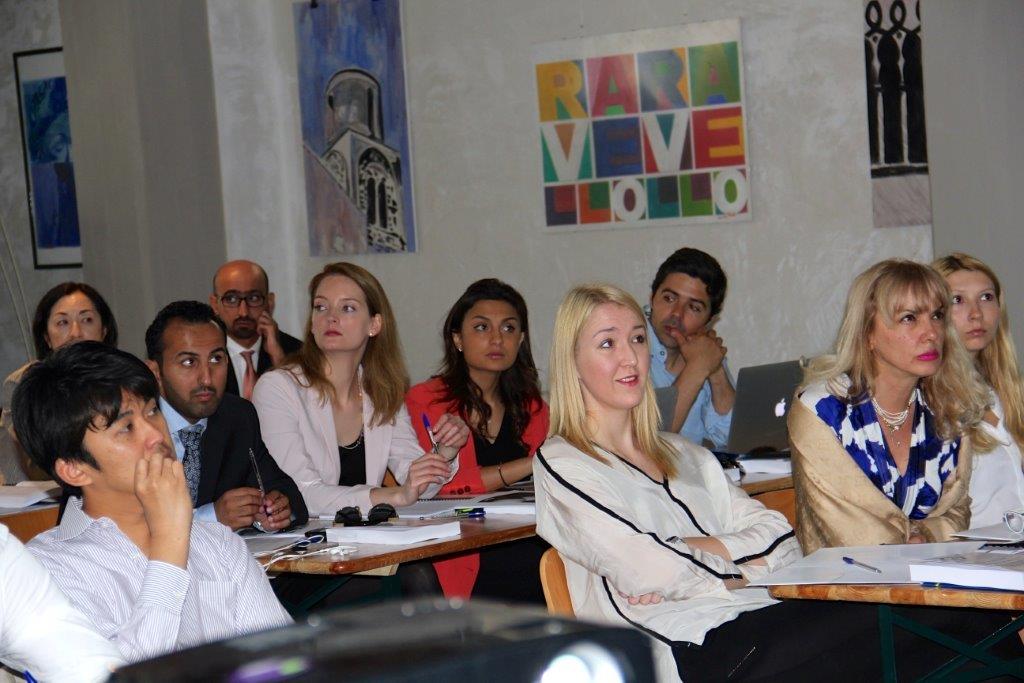 Felix Majani and Saleh on "The Implementation of FIFA Regulations on Intermediaries"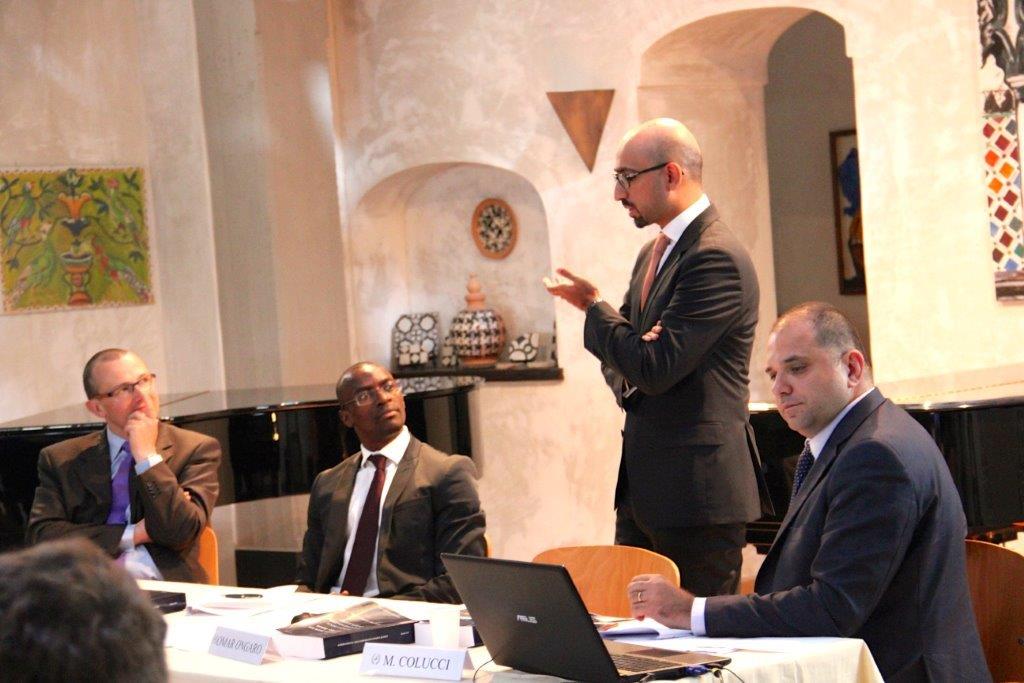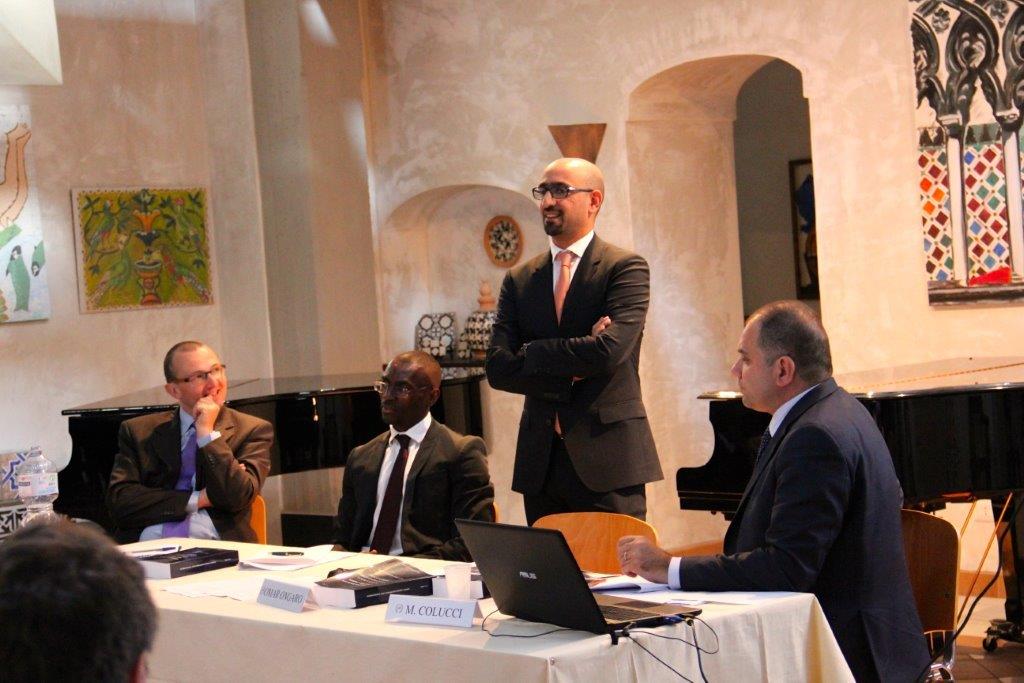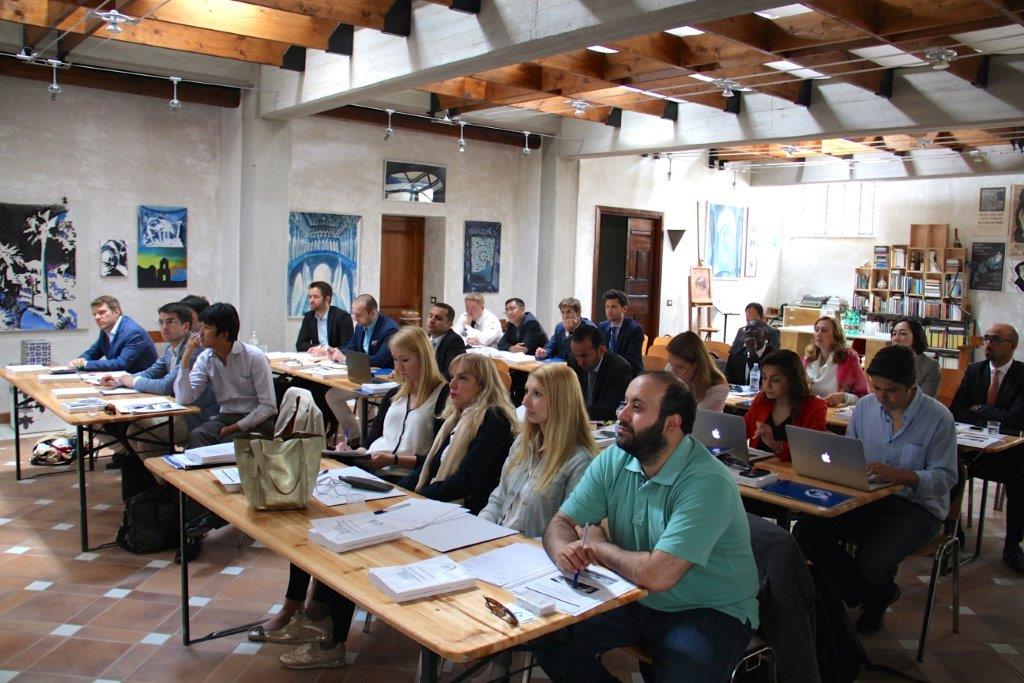 Juan de Dios Crespo on Contractual Stability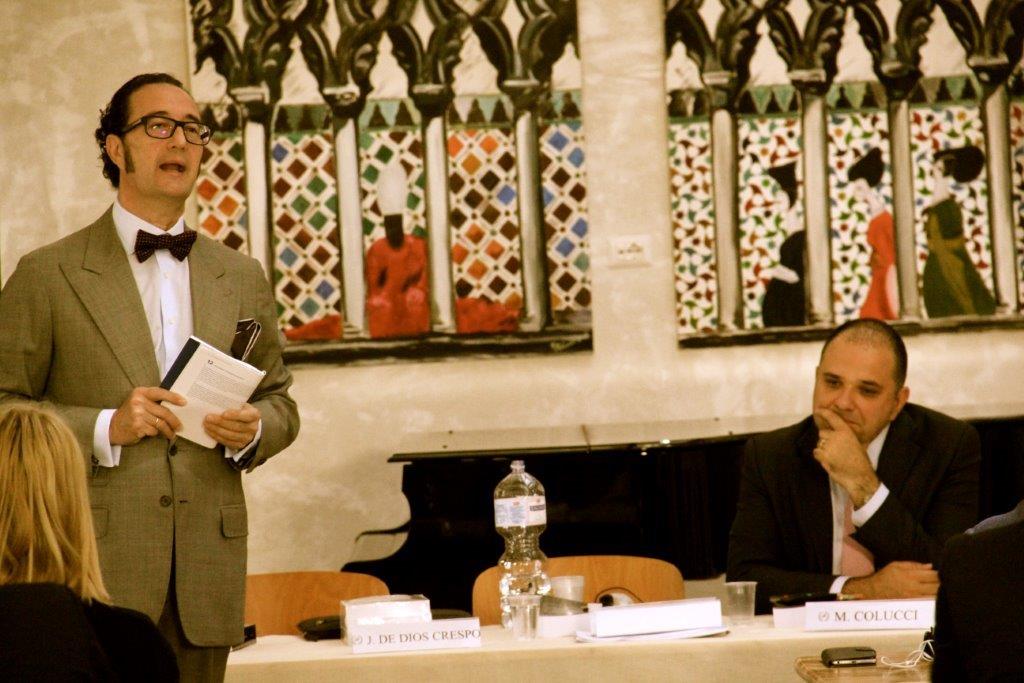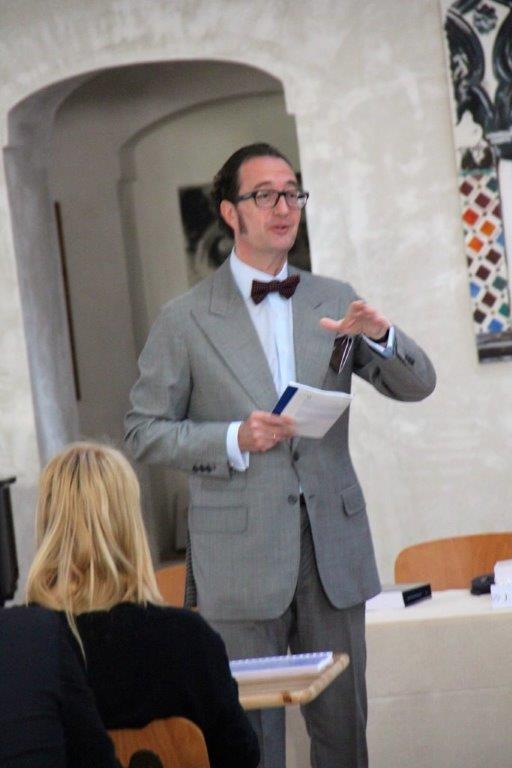 Ettore Mazzilli on CAS jurisprudence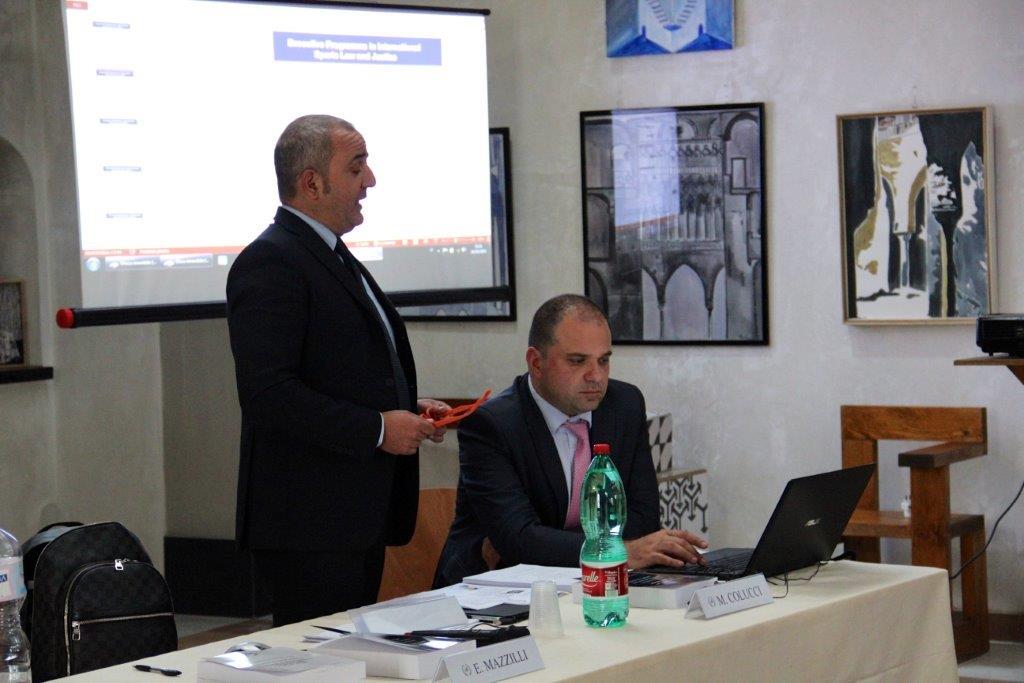 Dennis Koolaard on the WADA Code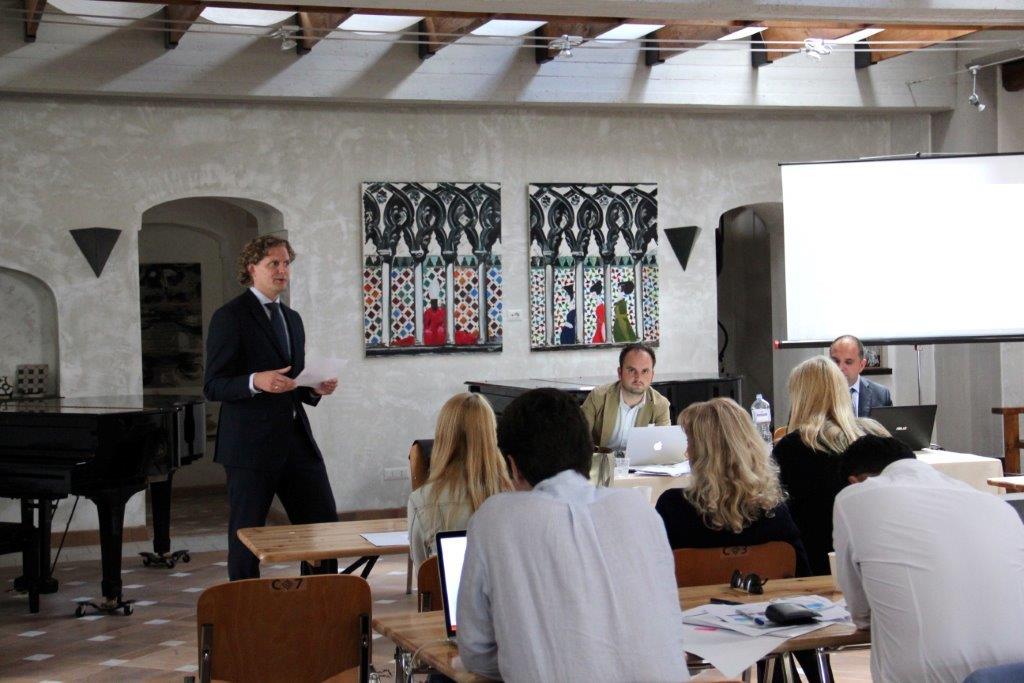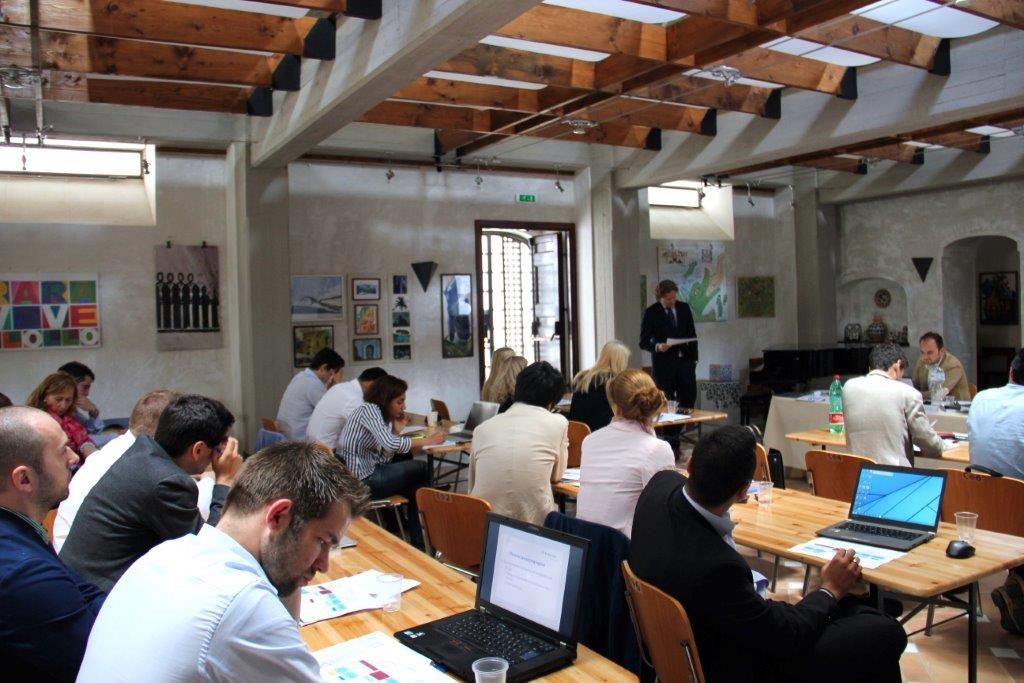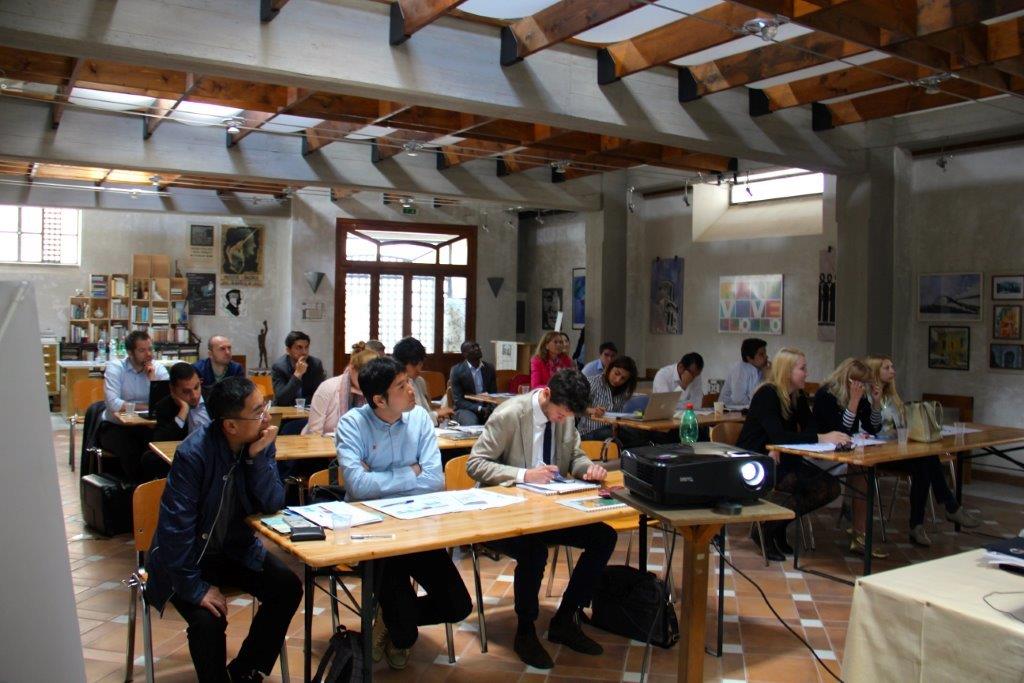 Stefano Malvestio on TPO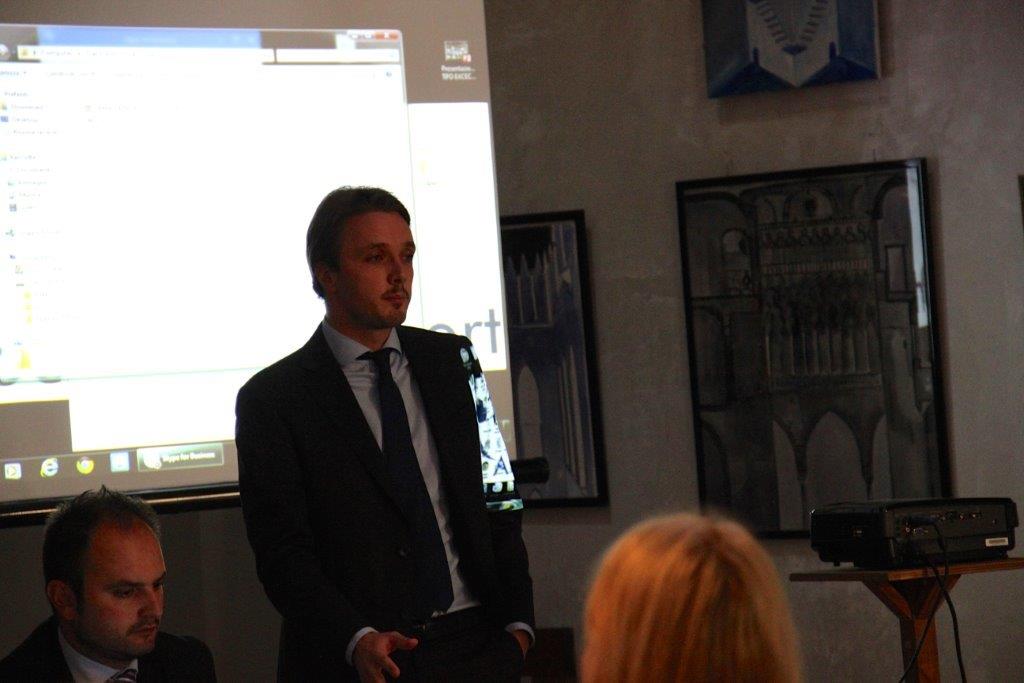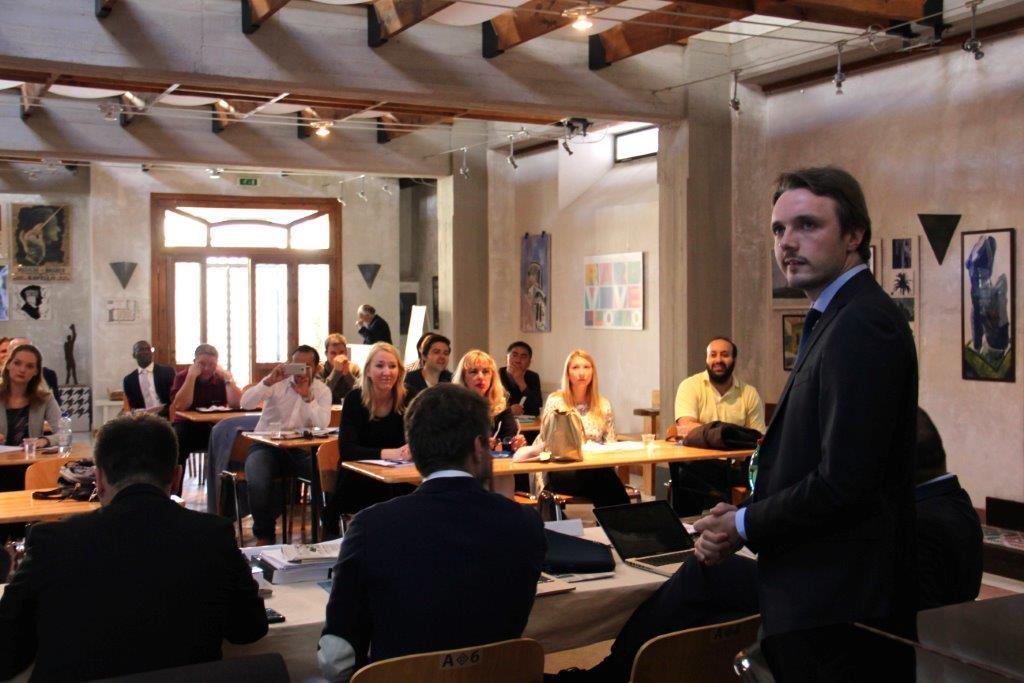 Julien Zylberstein on UEFA Financial Fair Play (Amalfi - Sala Dei Dogi)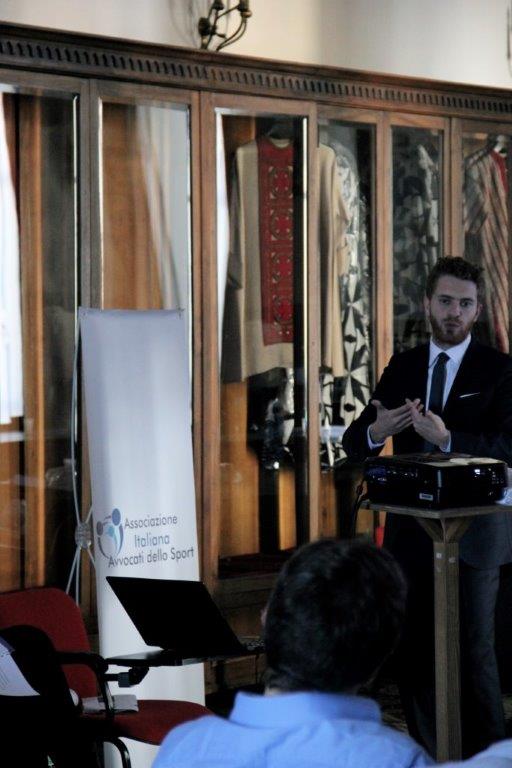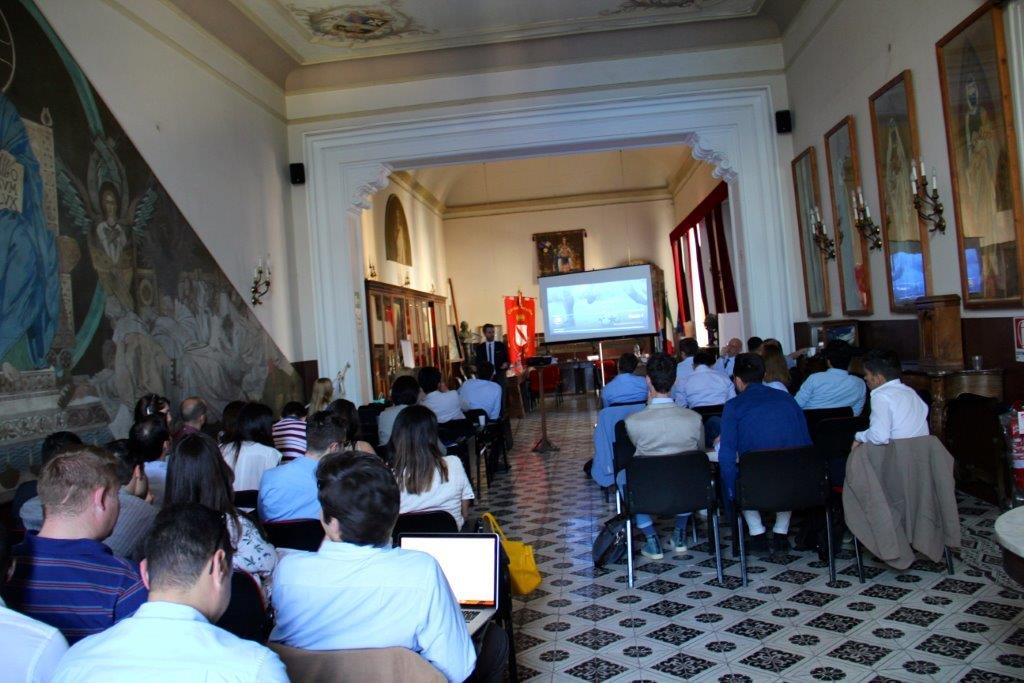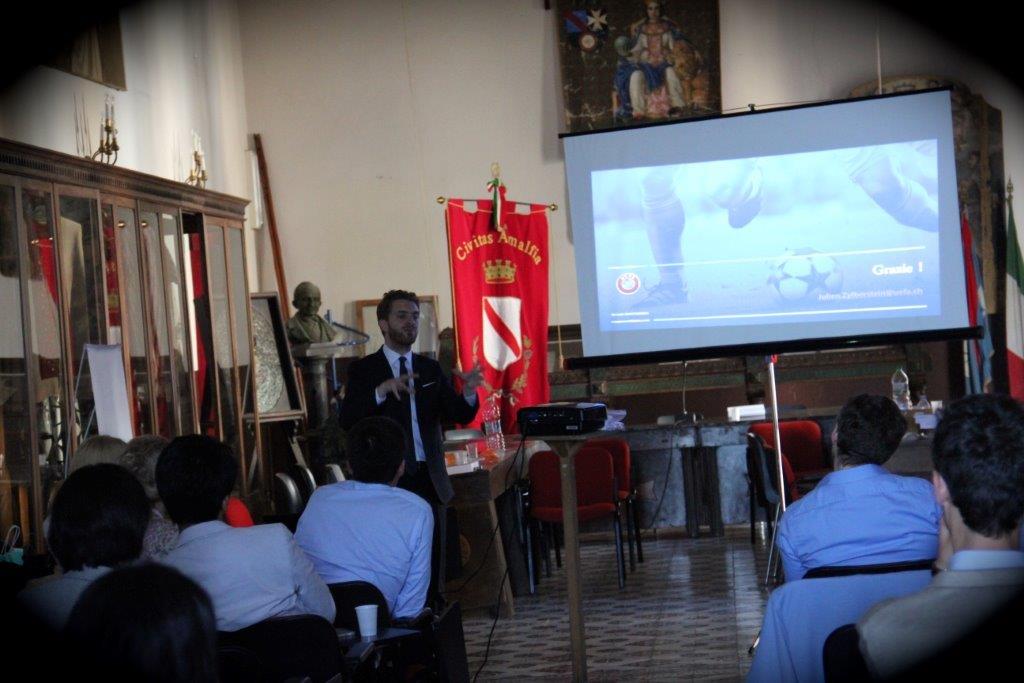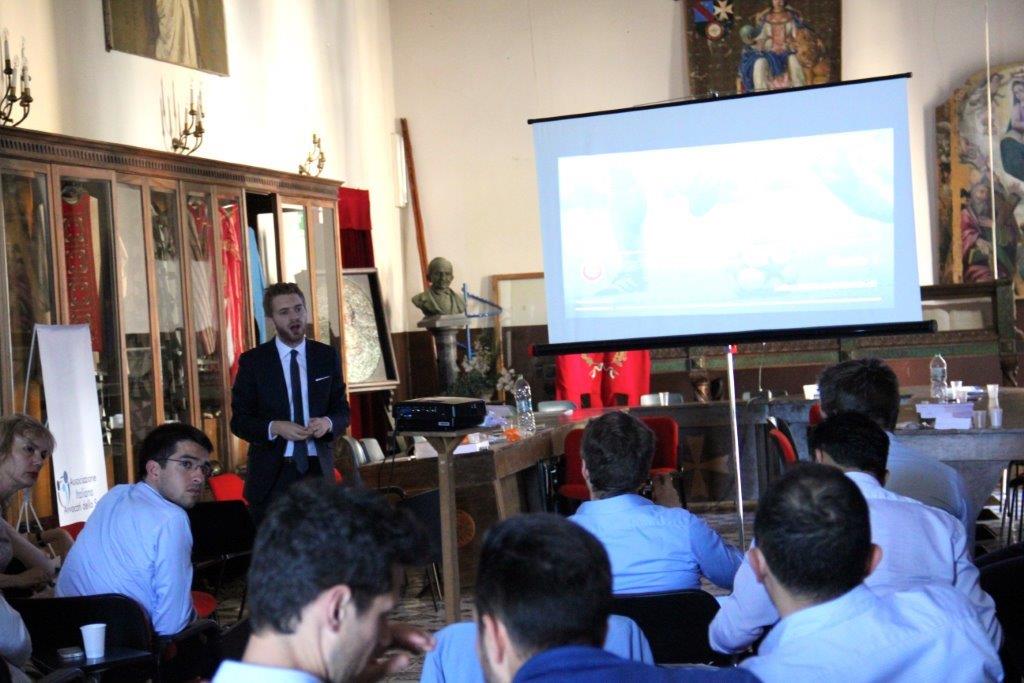 Lonneke Zandberg, Wouter Lambrecht, Stefano La Porta, Theodore Giannikos on Employment and Economic Agreements in Football (Amalfi - Sala degli Arsenali)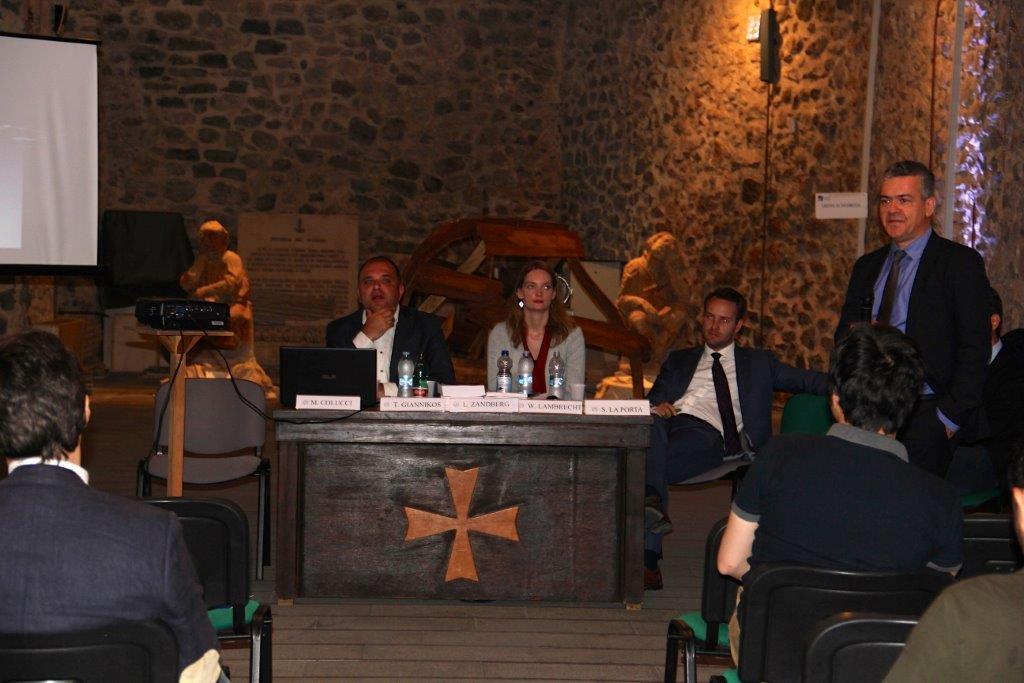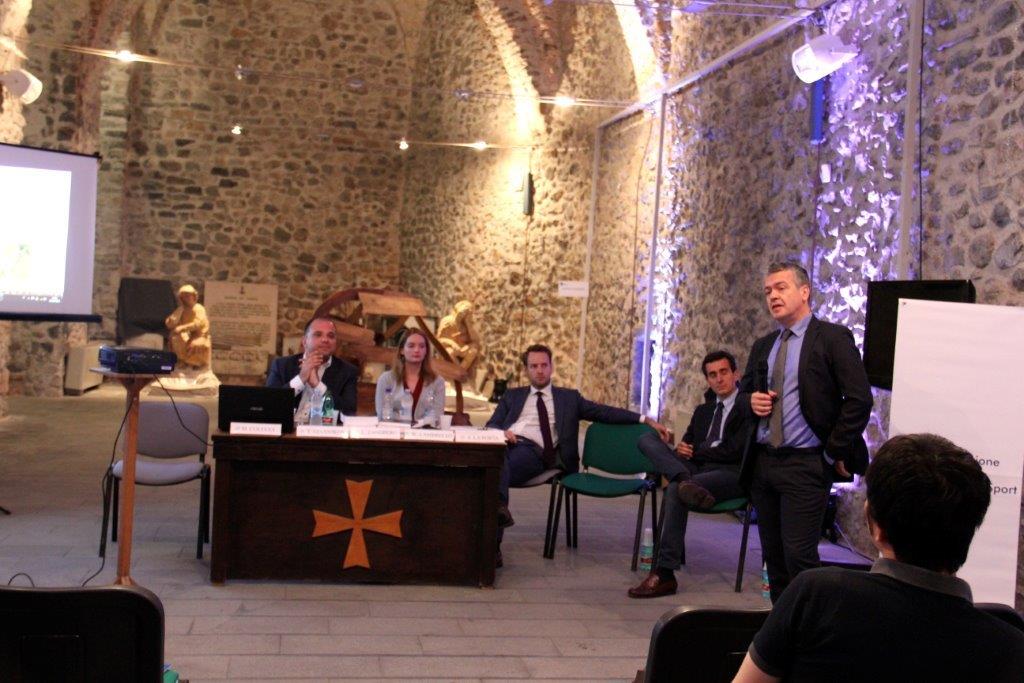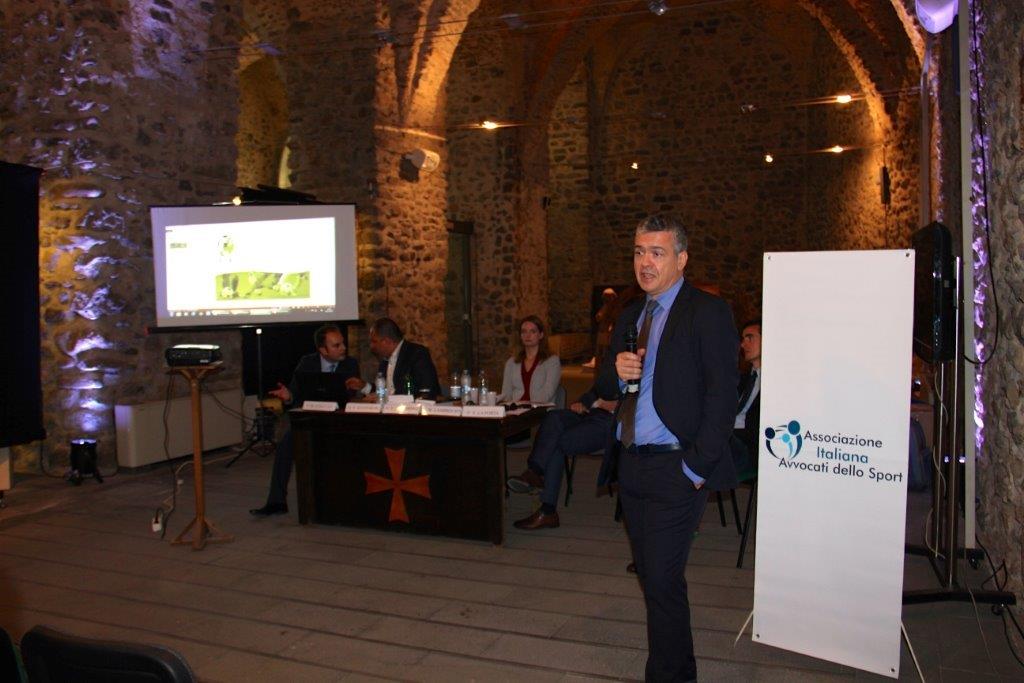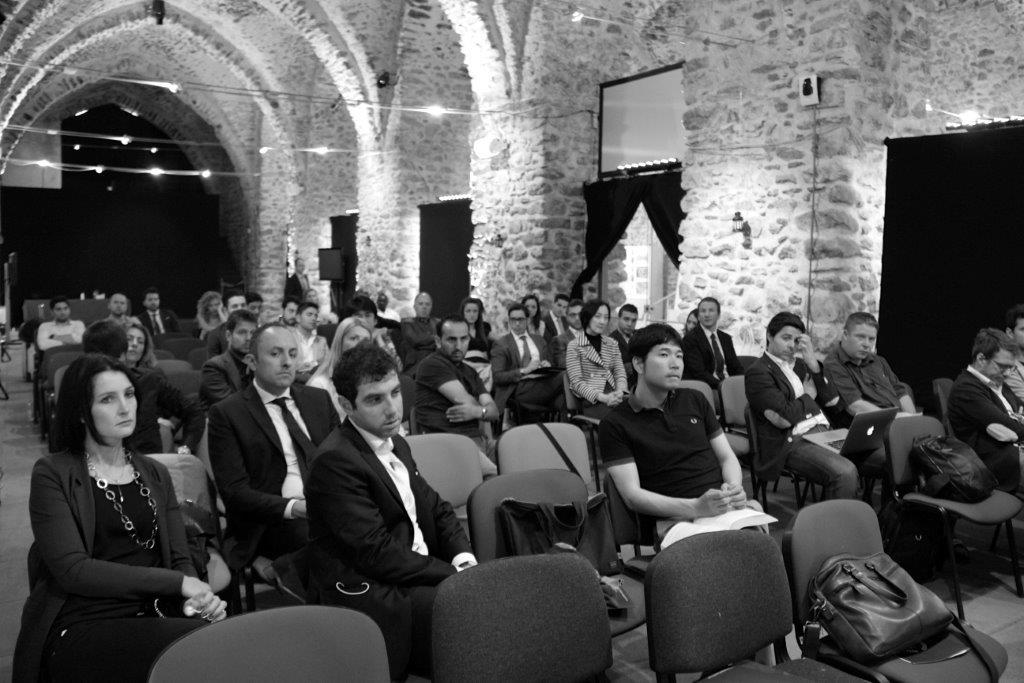 Stefano La Porta on Sponsorship Agreements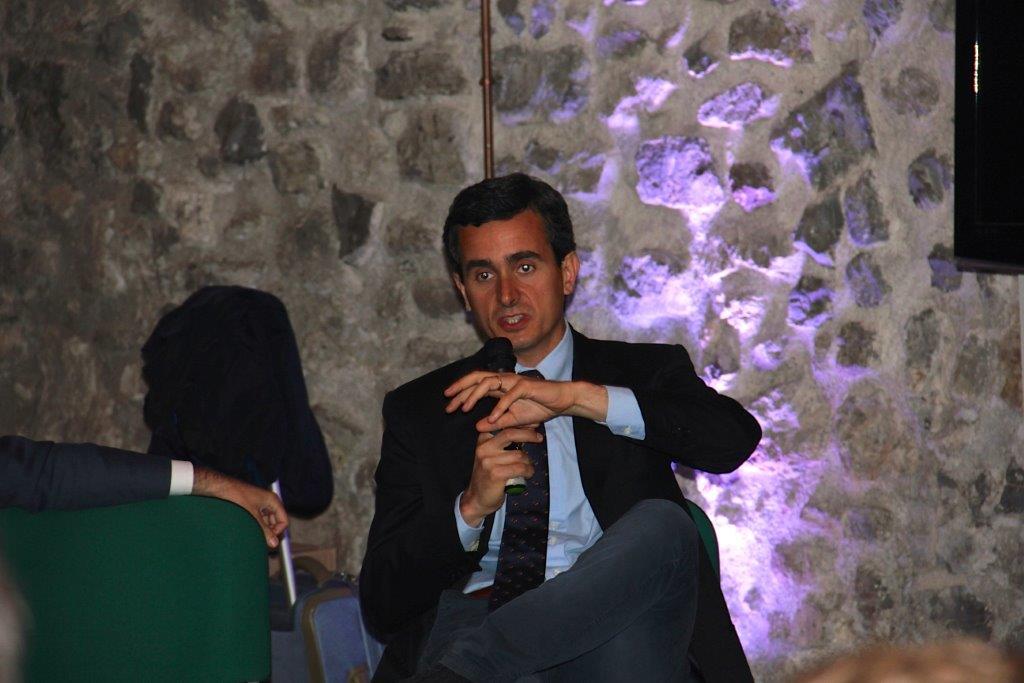 Wouter Lambrecht on Transfer Agreements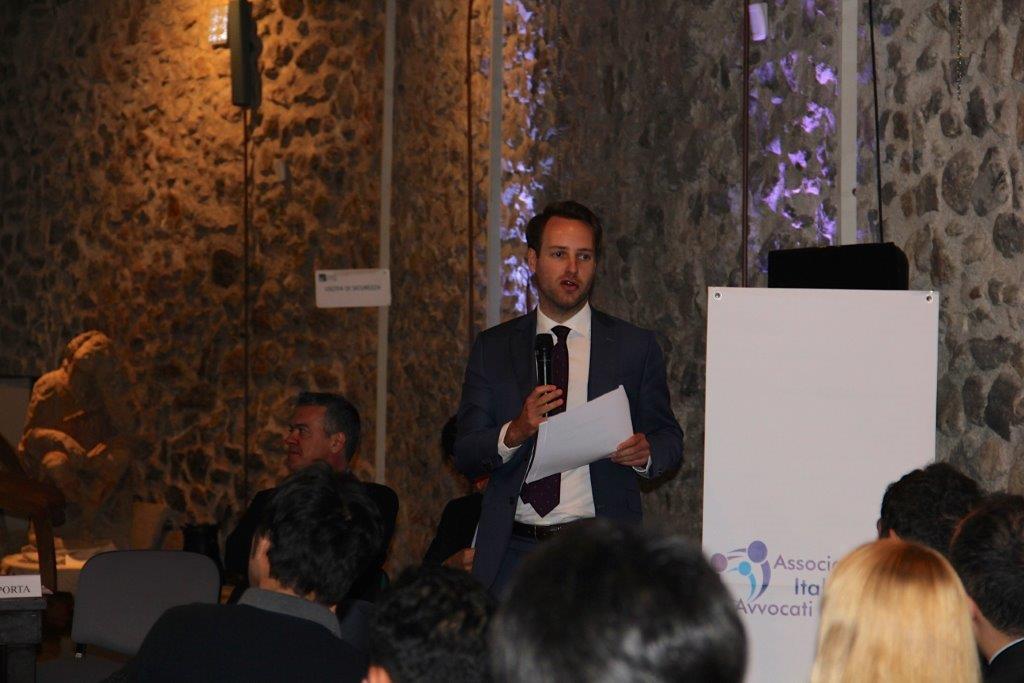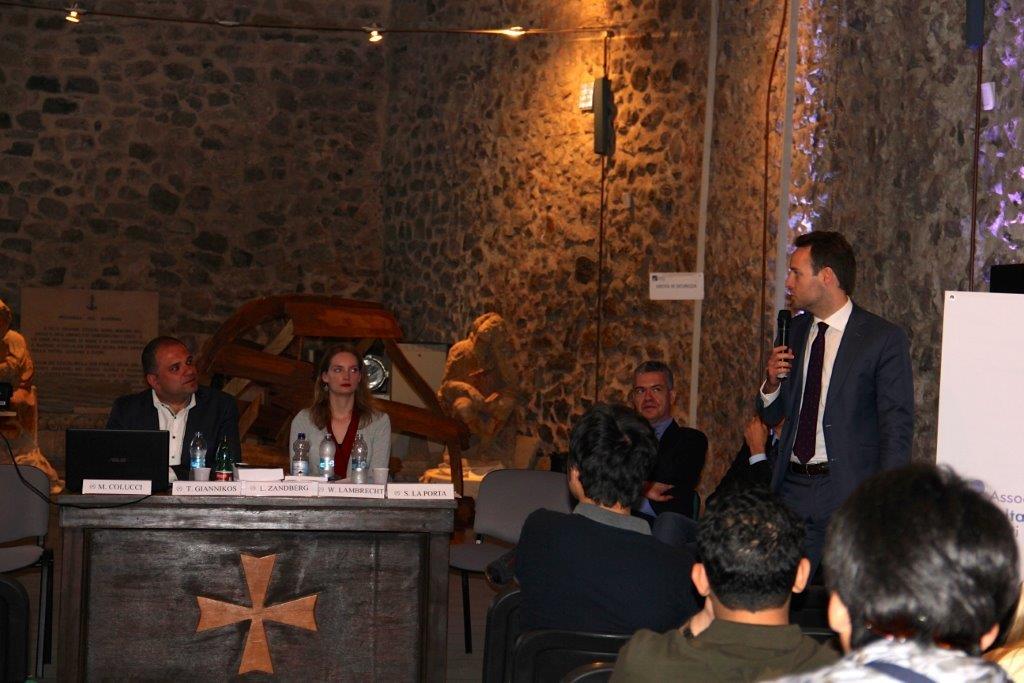 Salvatore and Michele supervising...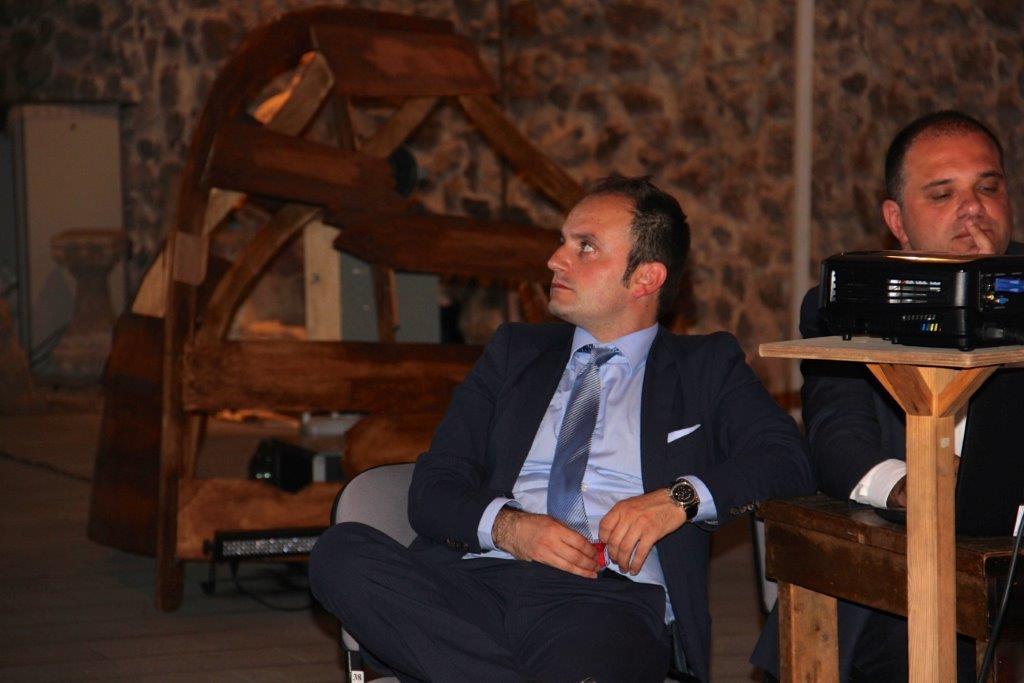 Alessandro Coni on TPO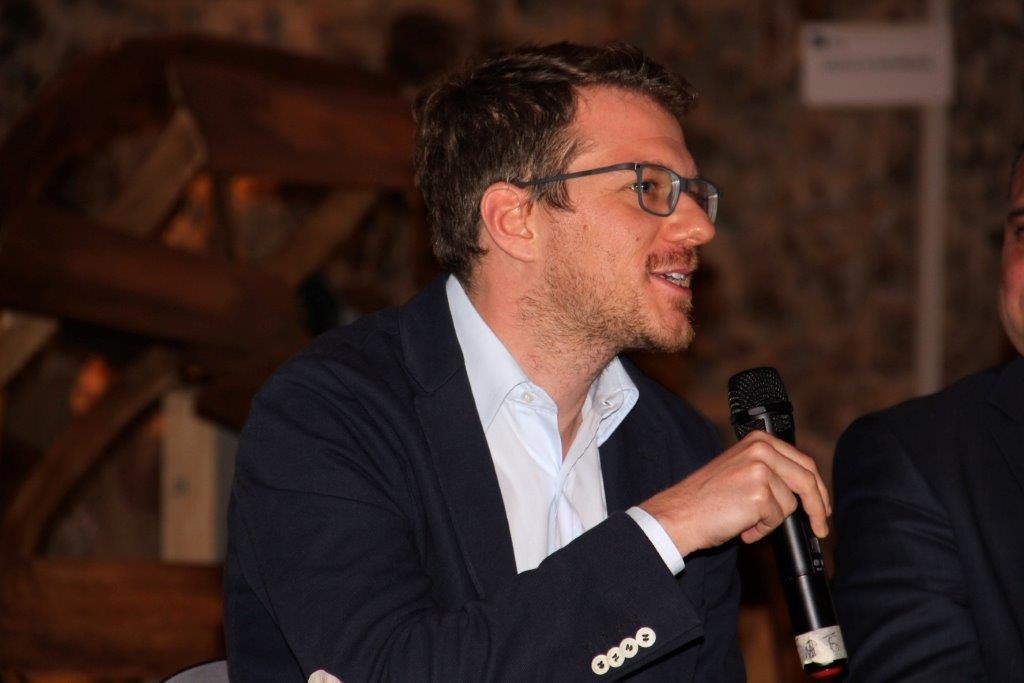 Presentazione del Libro su "La Giustizia Sportiva"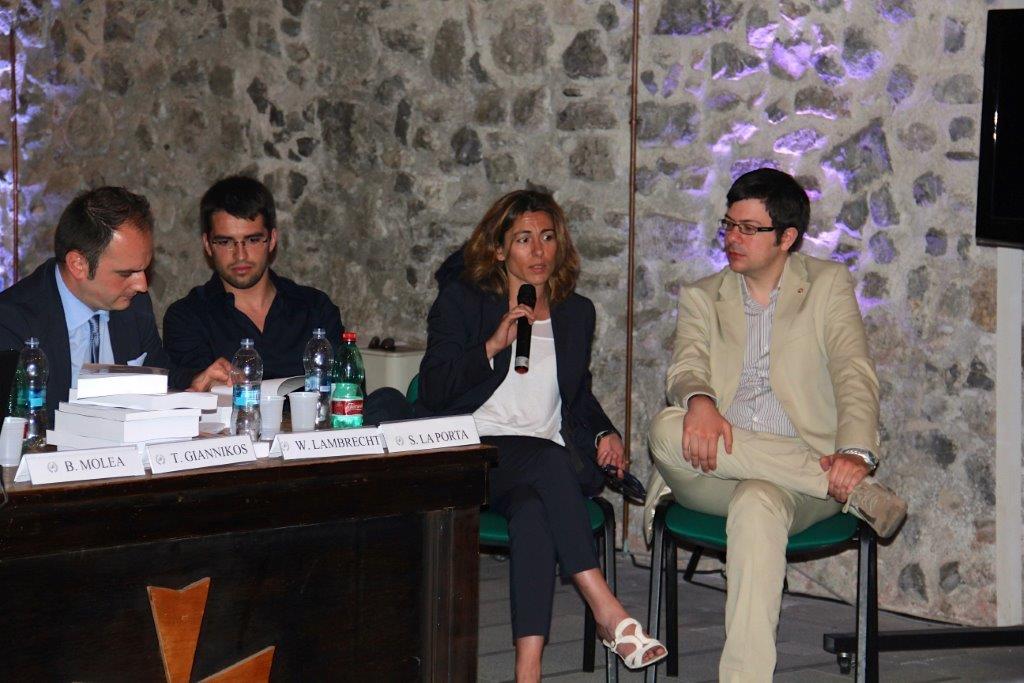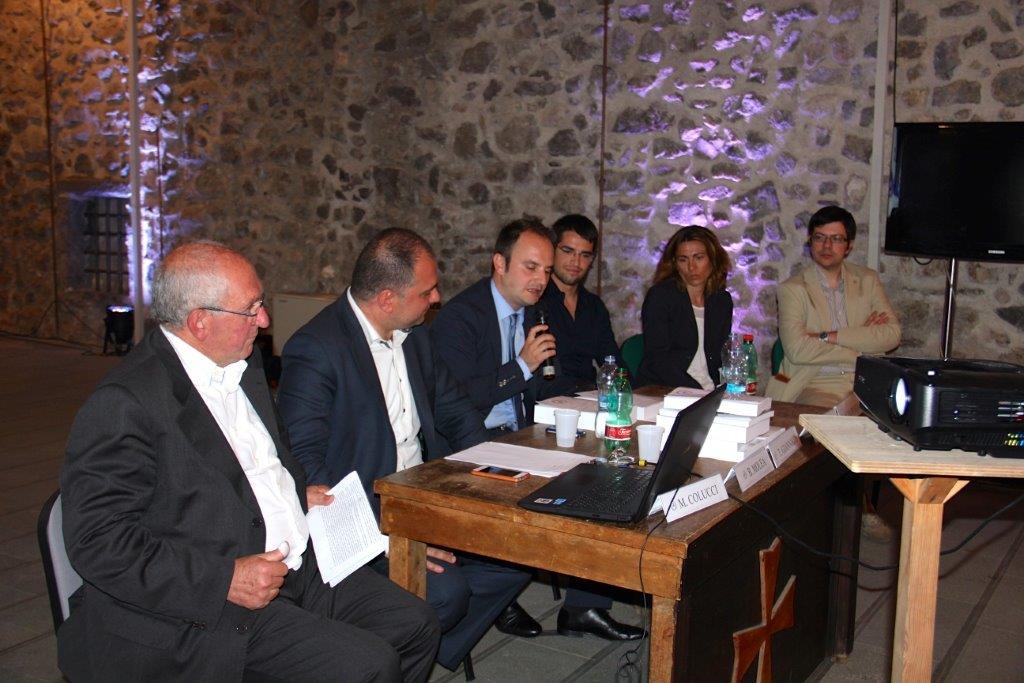 On. Molea on "Cittadinanza Sportiva"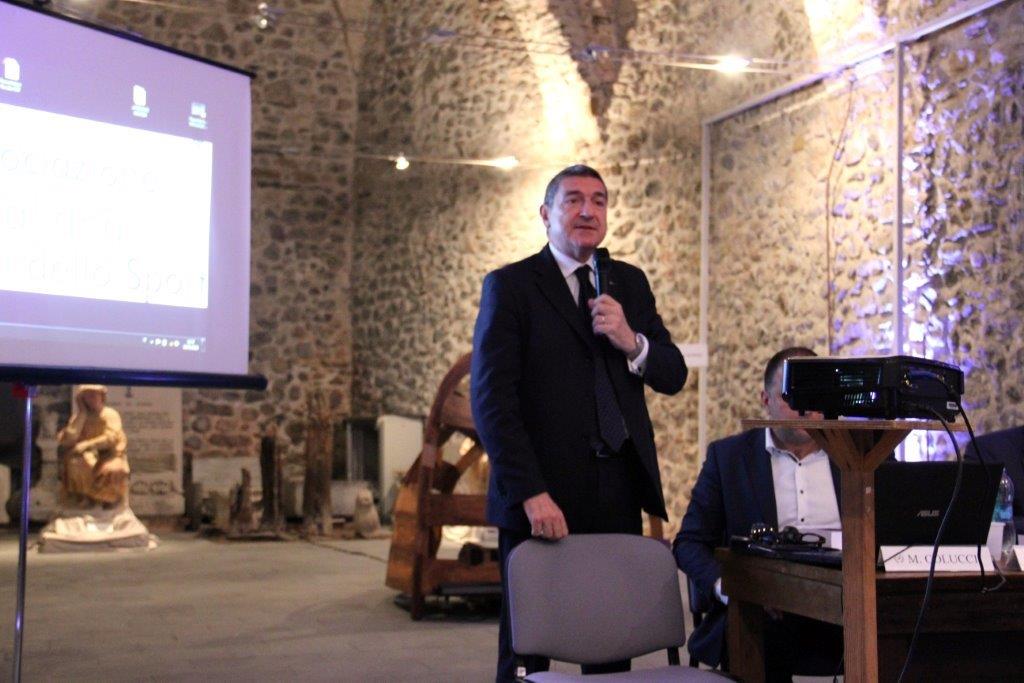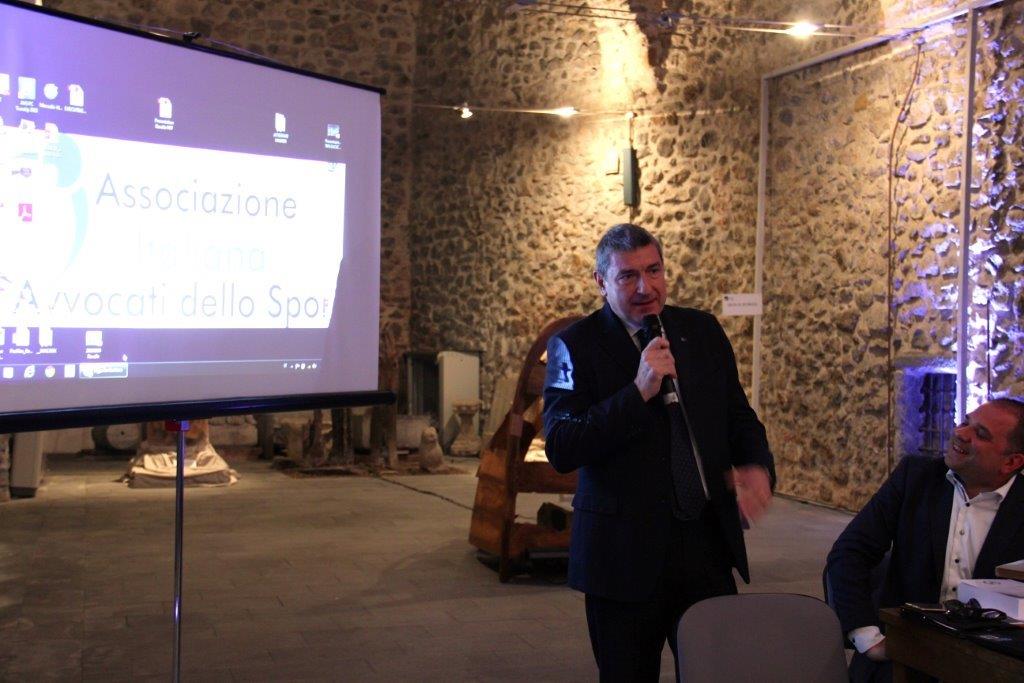 Who took such a beautiful picture?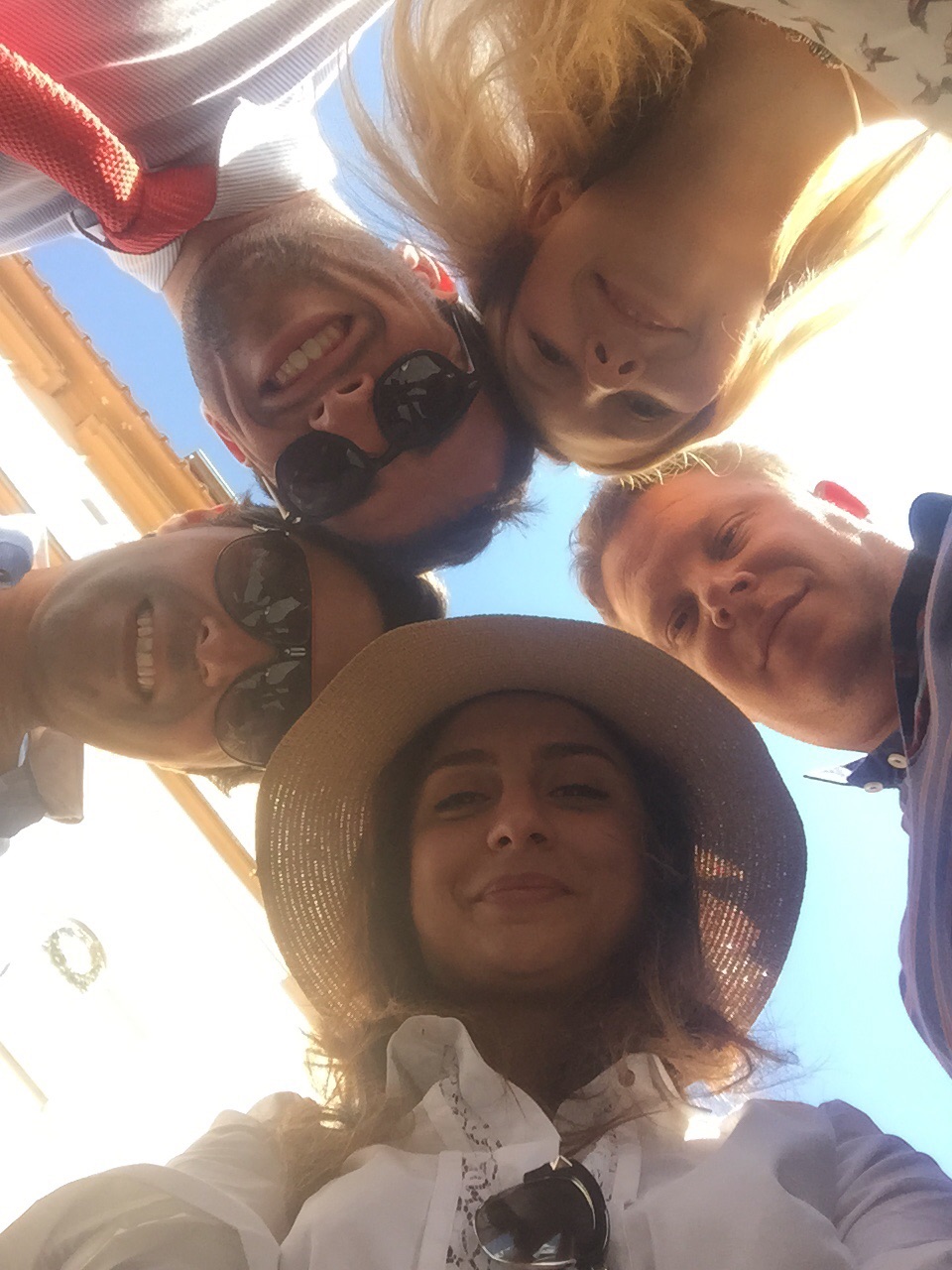 Our favourite football team!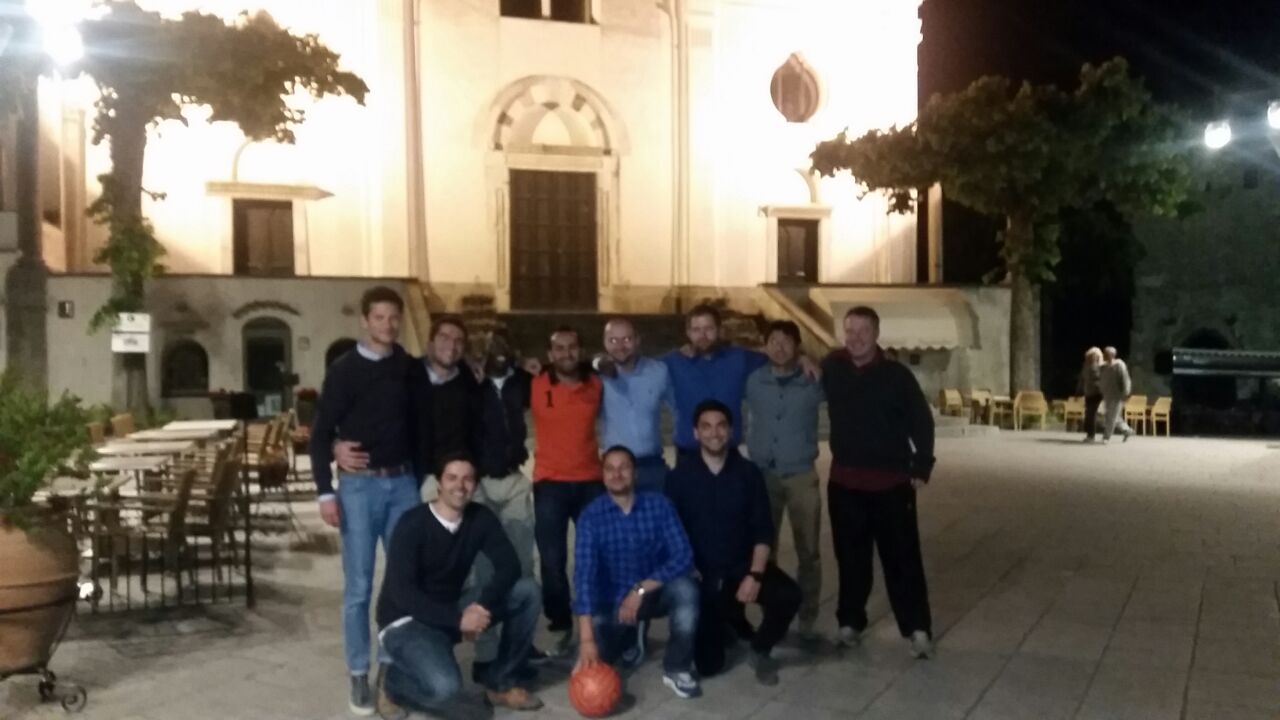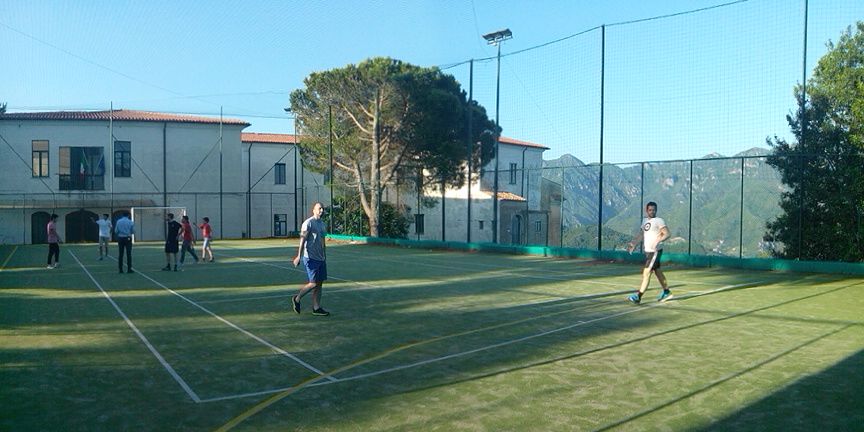 Ready for the Gala Dinner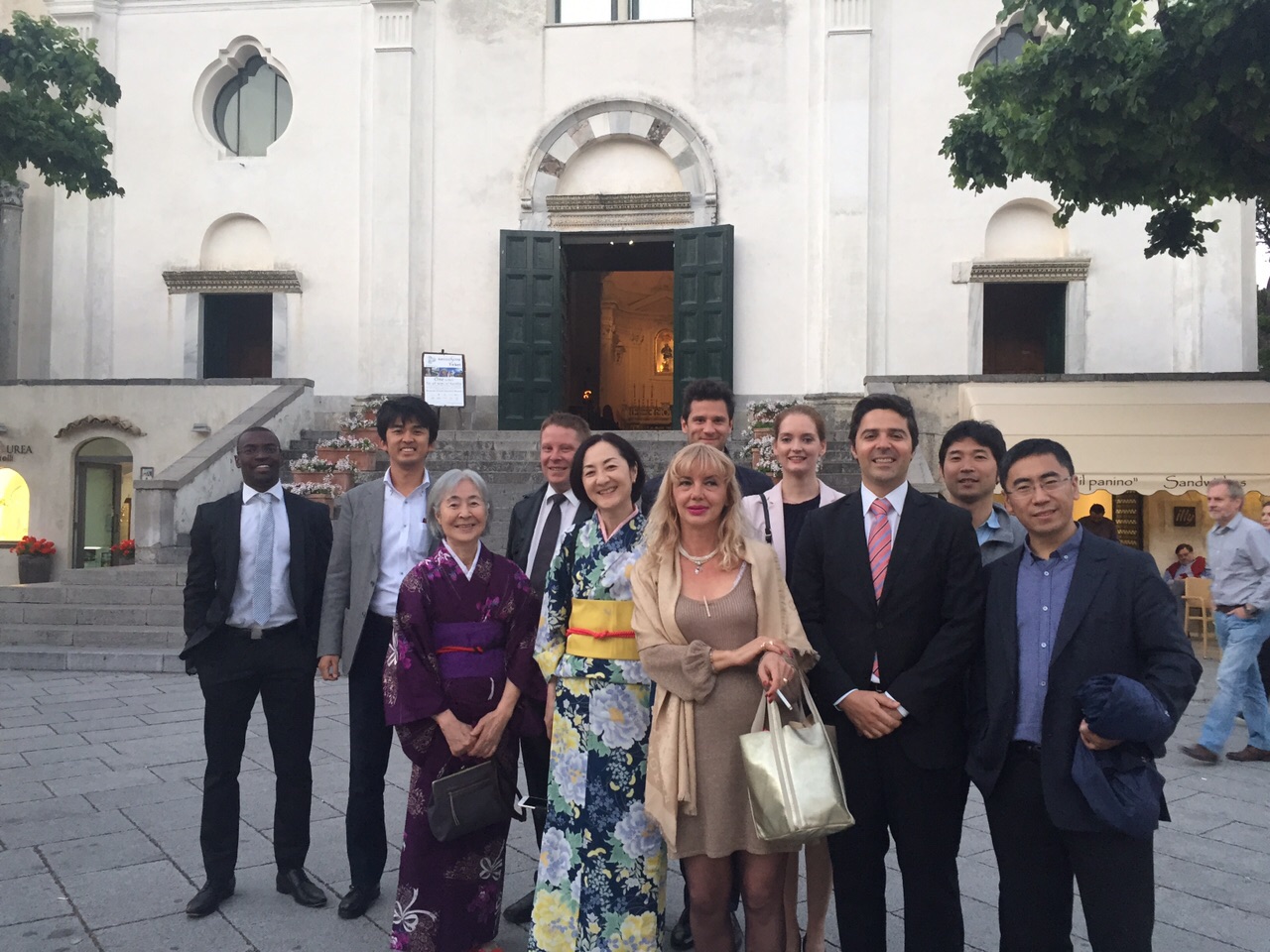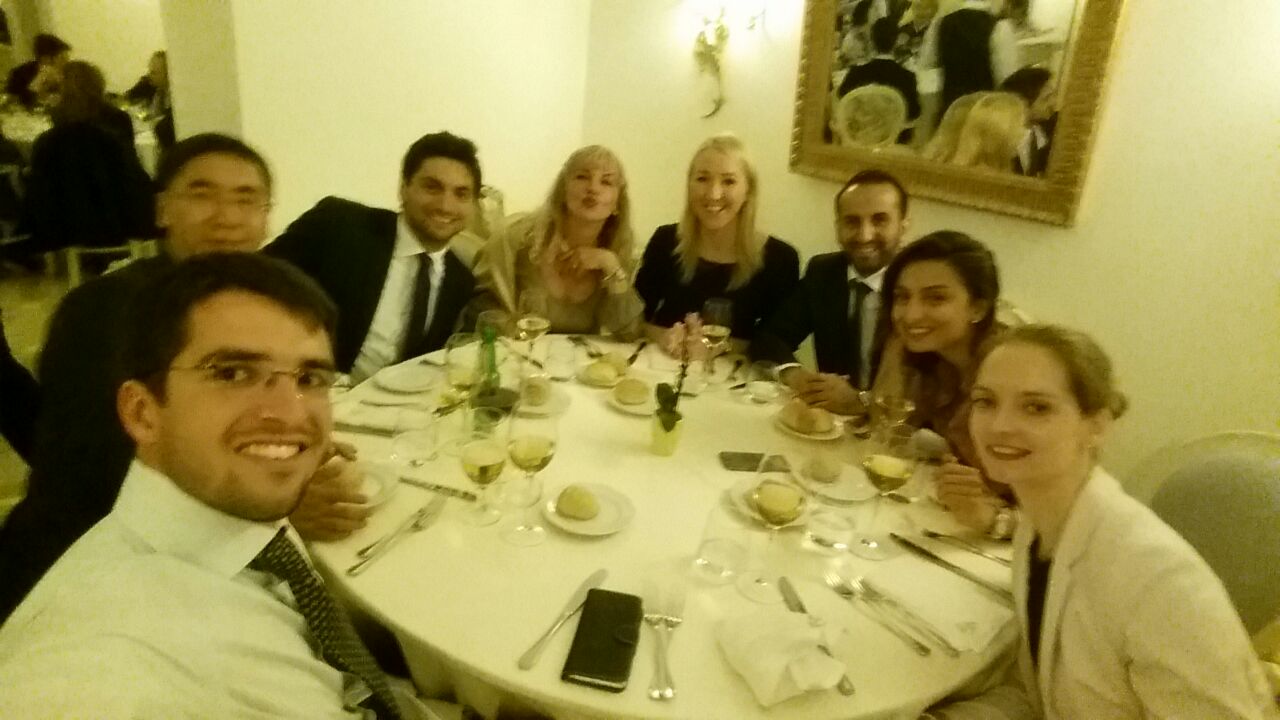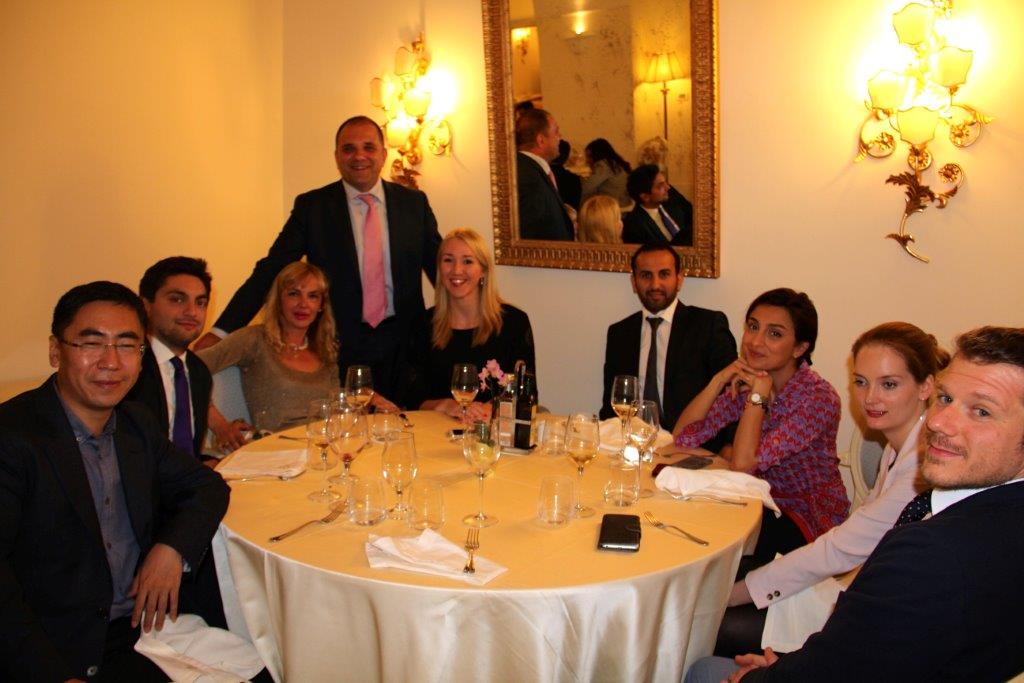 The most beautiful award ceremony (on the step of the duomo)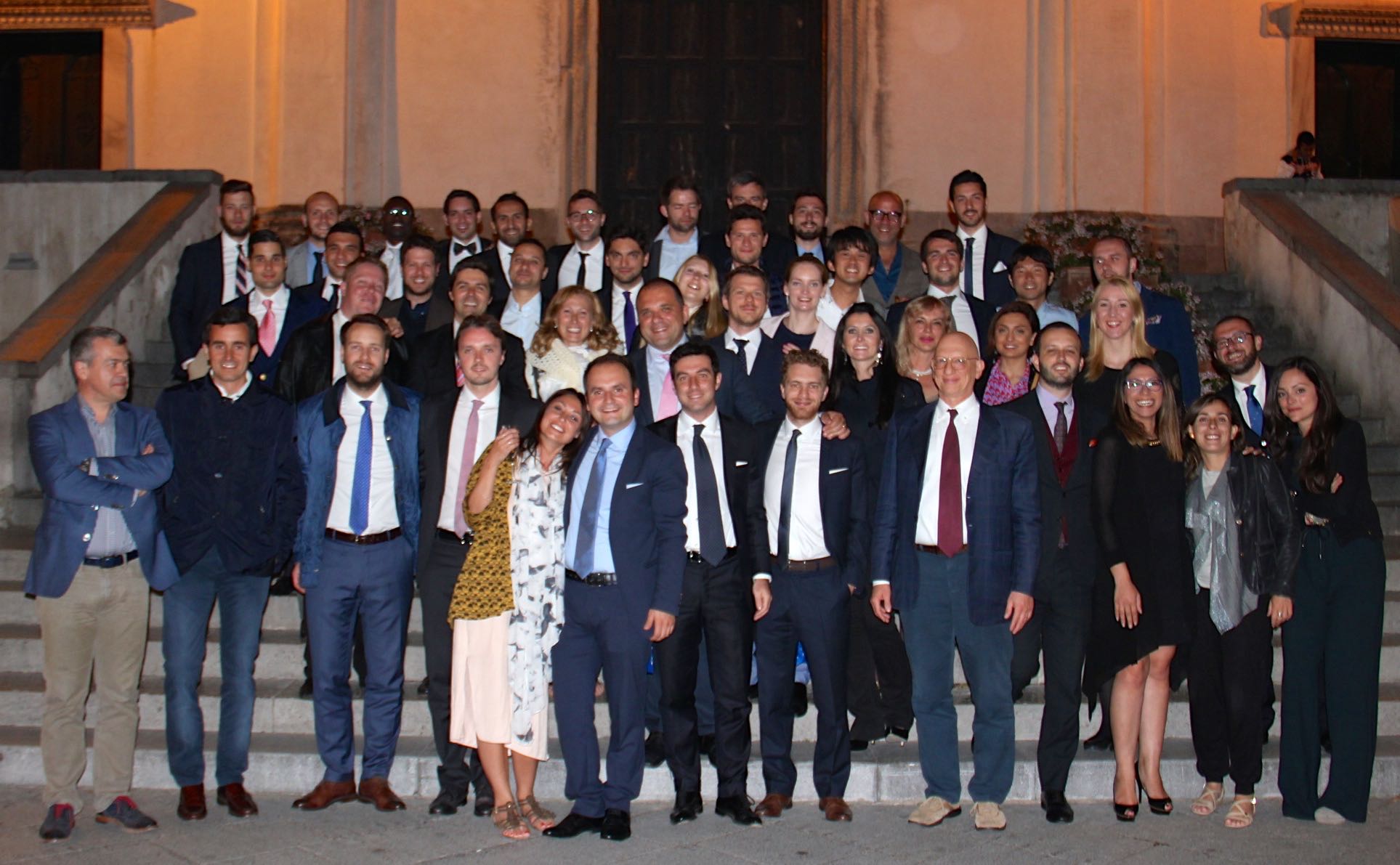 Time to Celebrate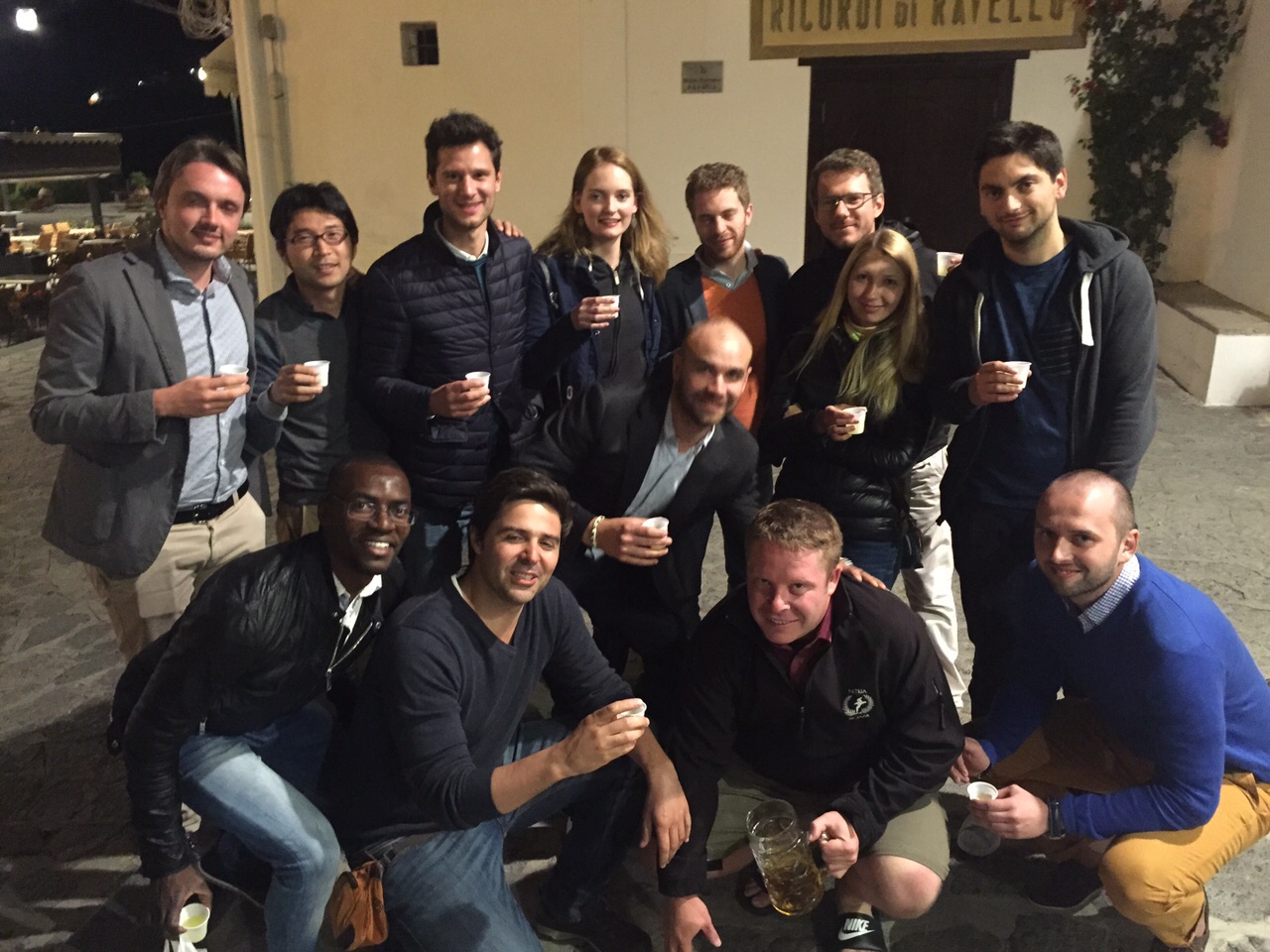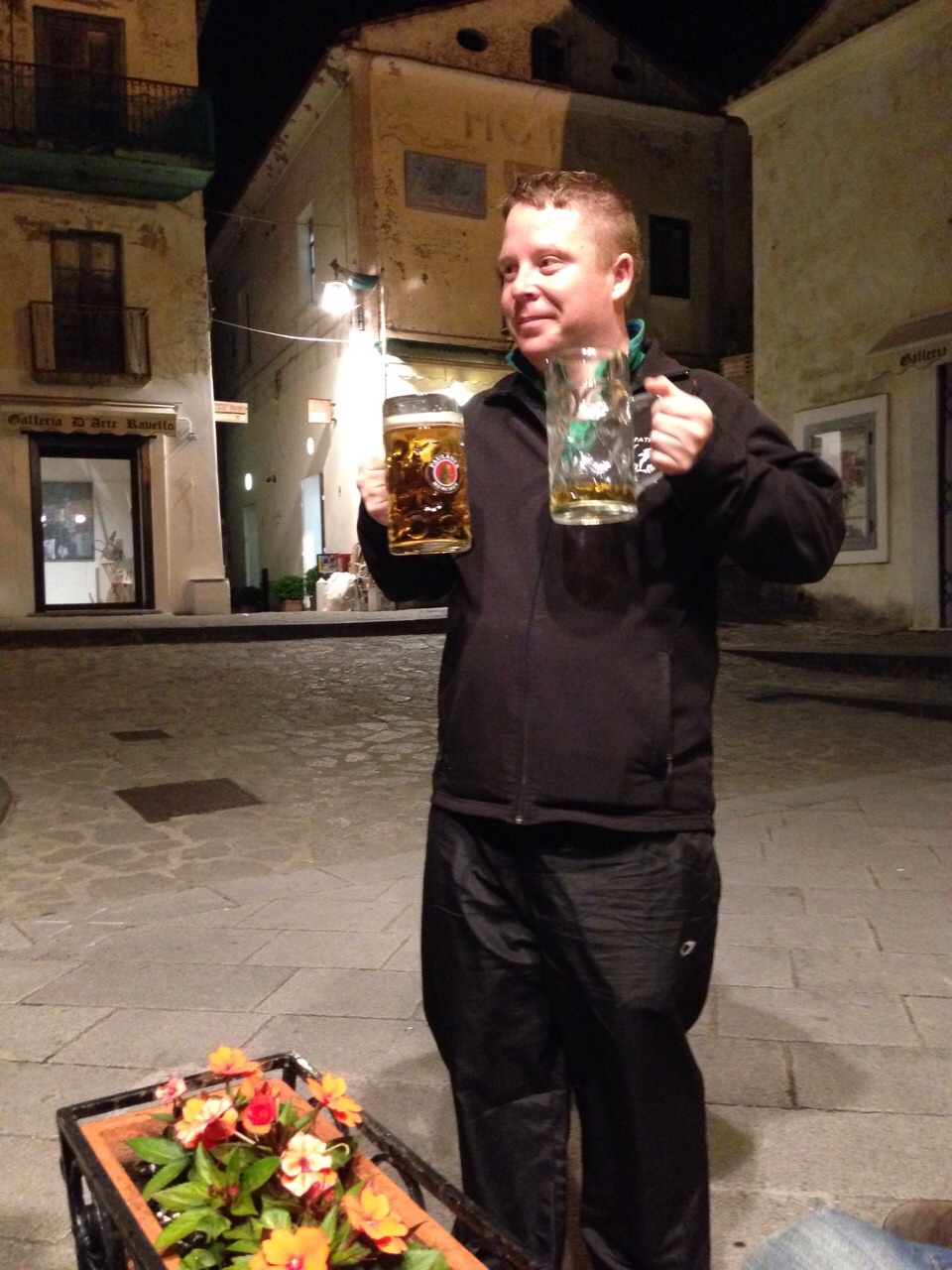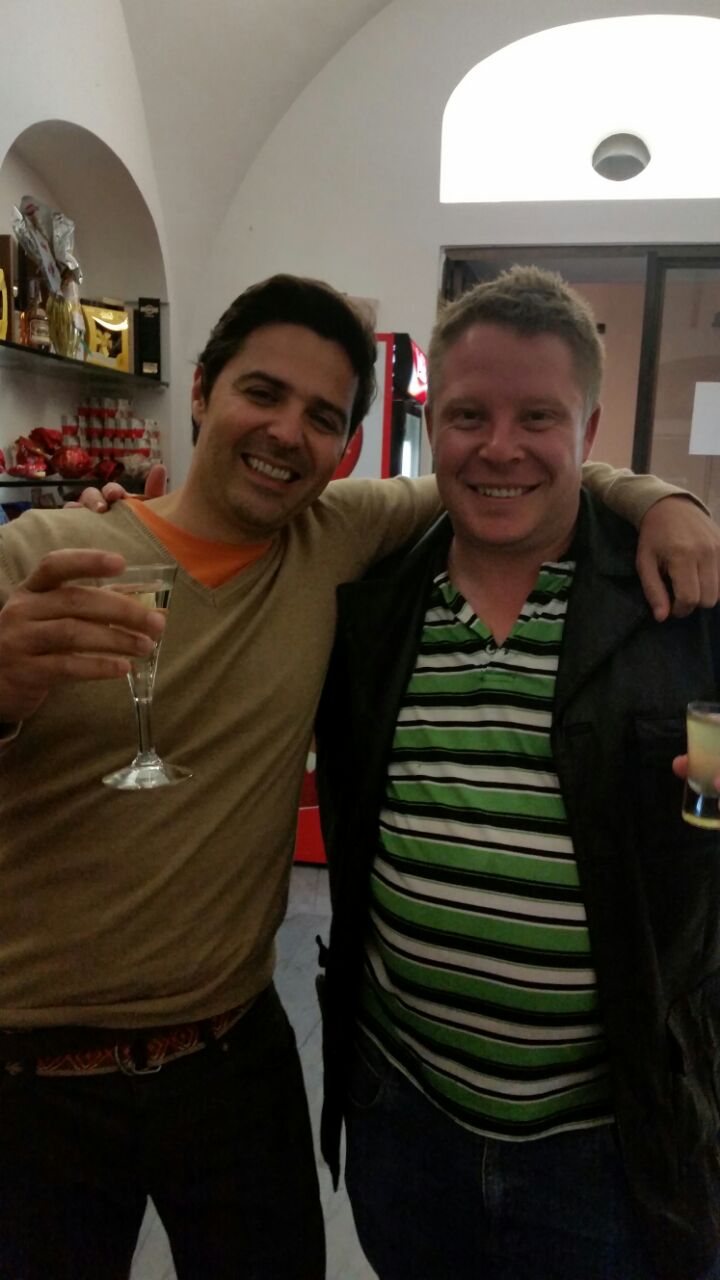 SALVATOREEEEEEEEEEEEEEEEEEEEEEEEEEEEEEEEE!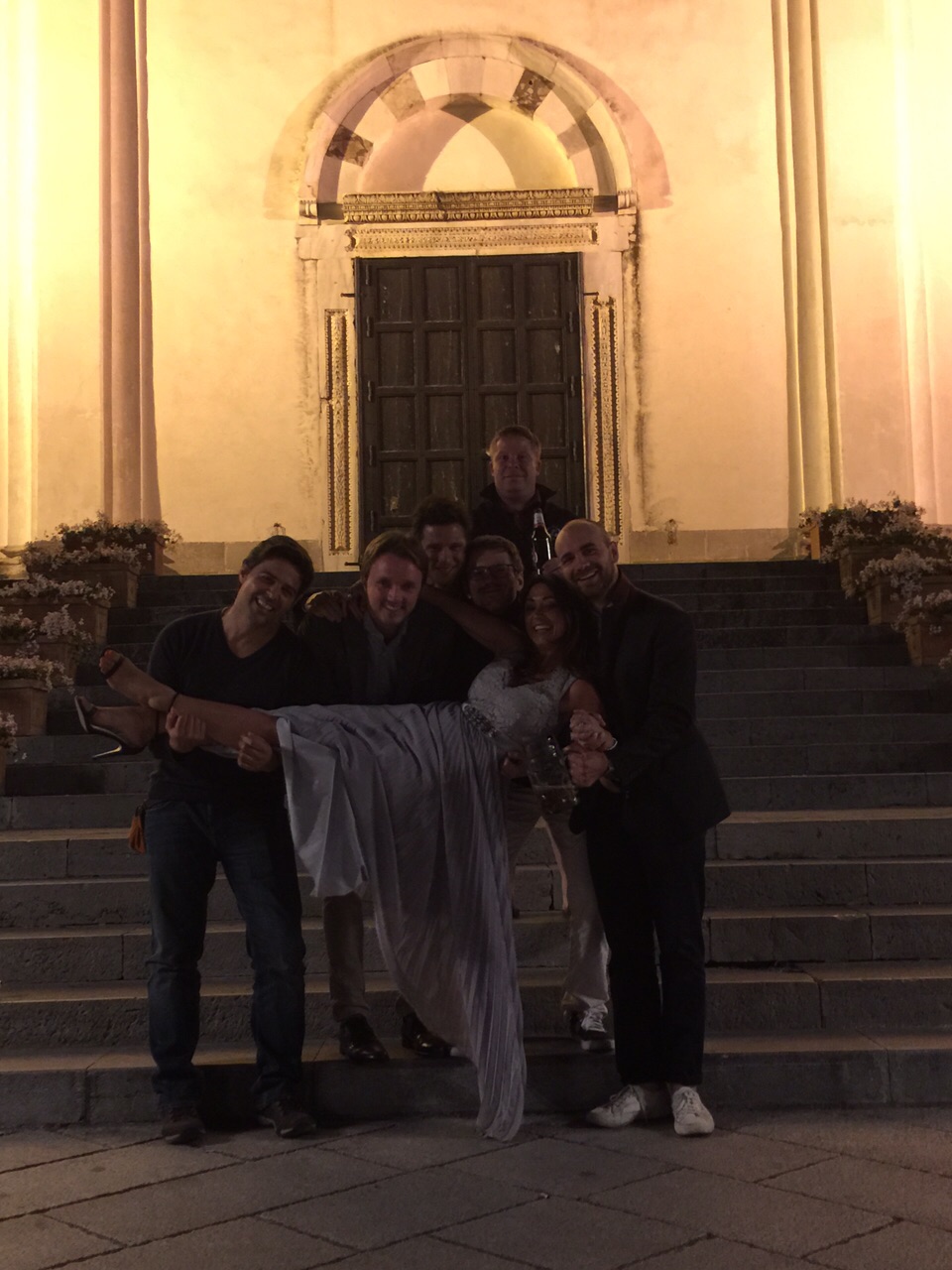 Friends and family…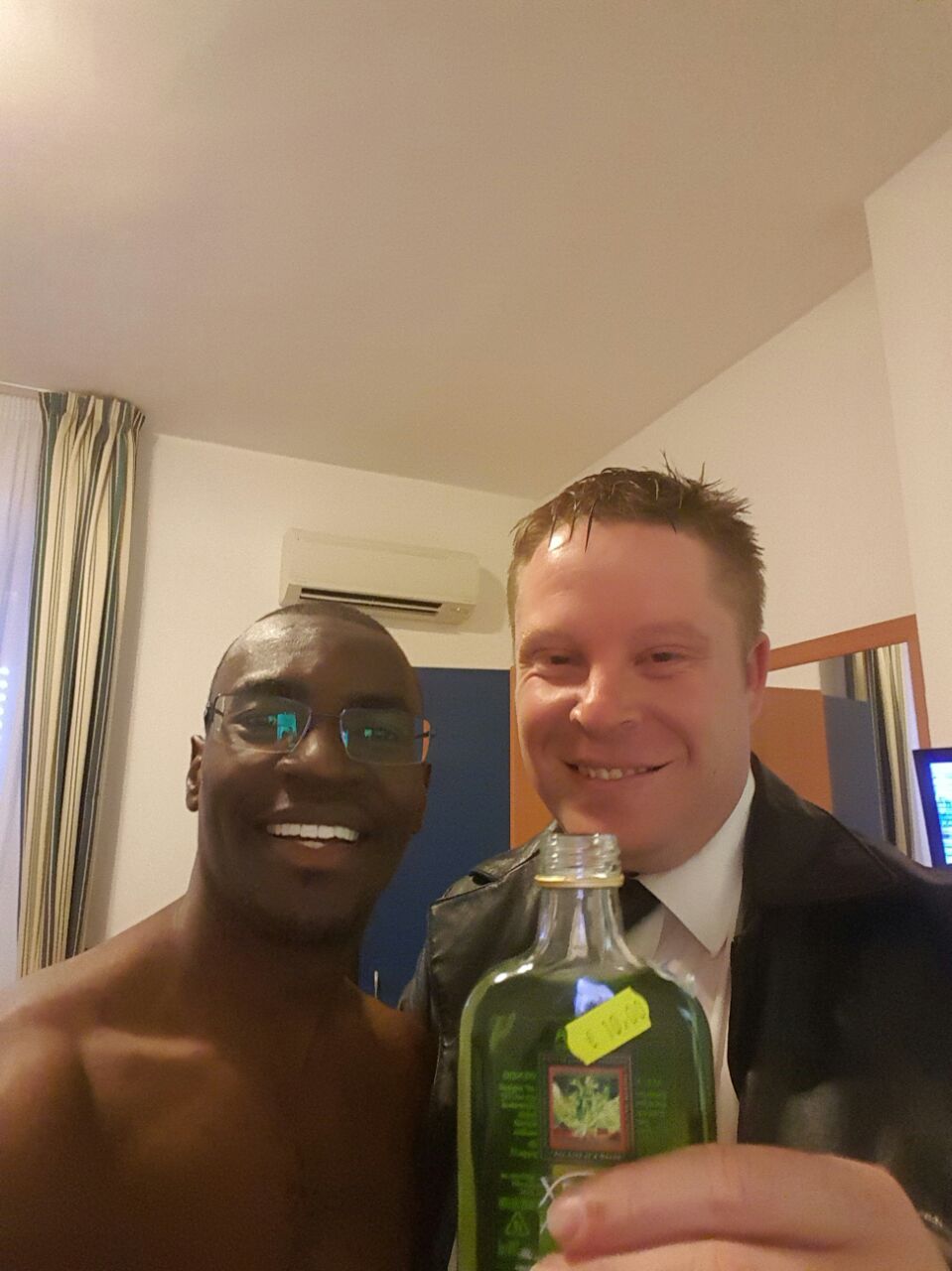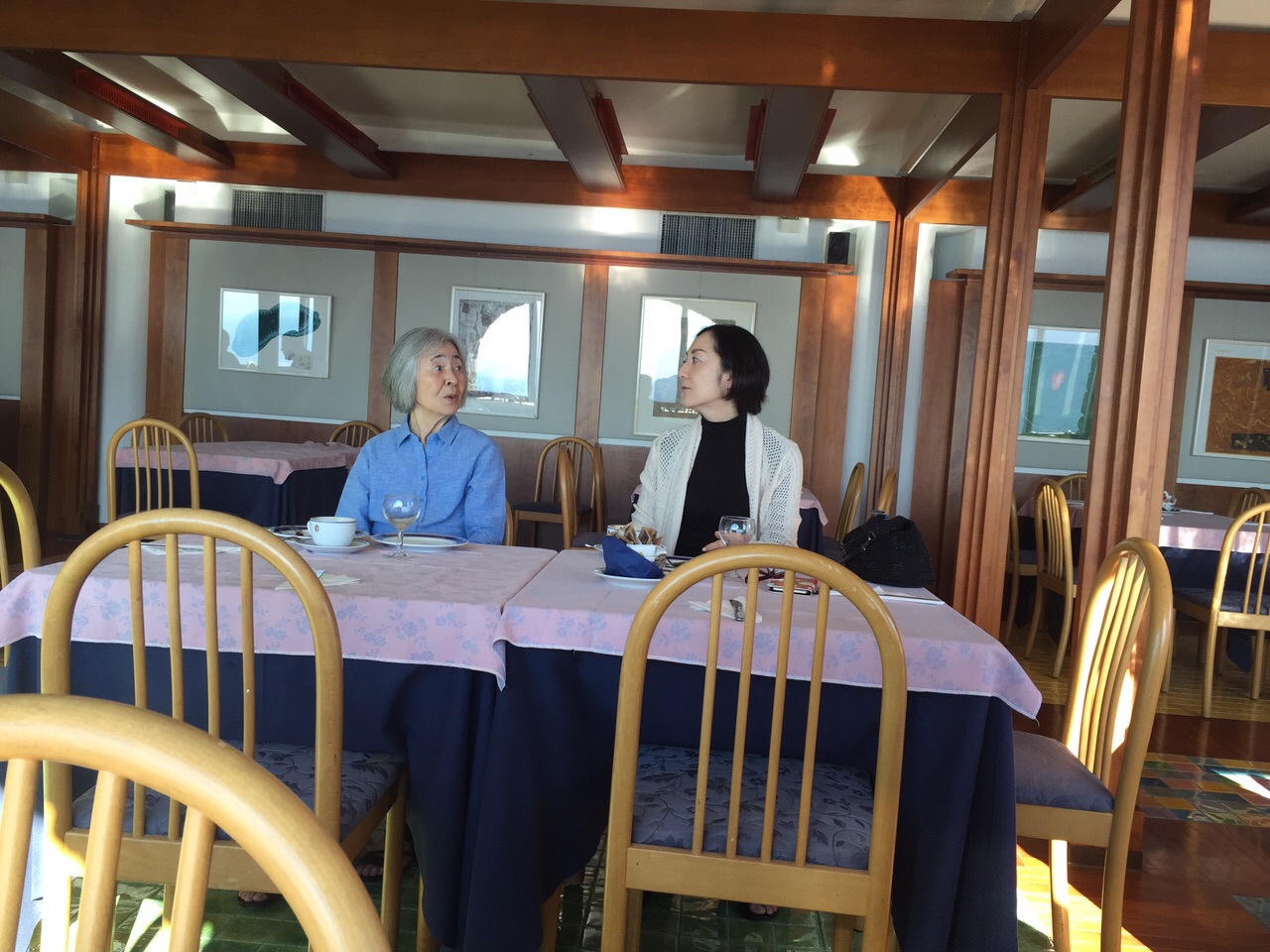 Coffee at Villa Maria… again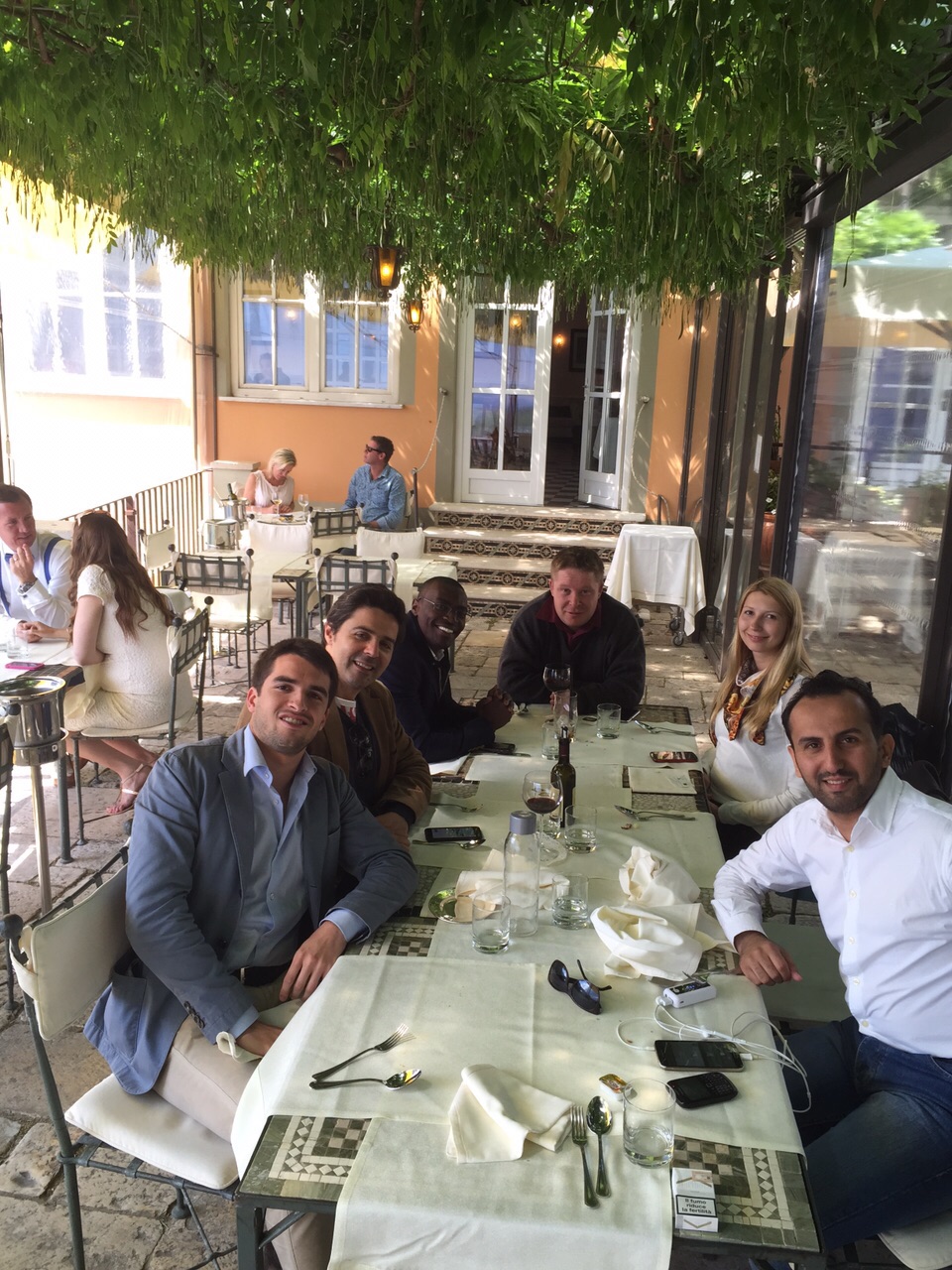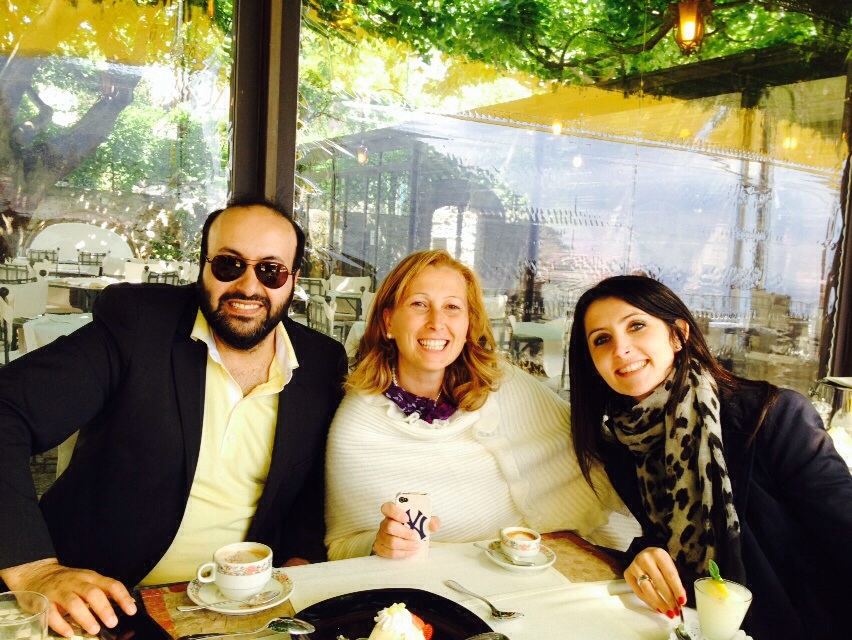 Run to Amalfi and standing before the Duomo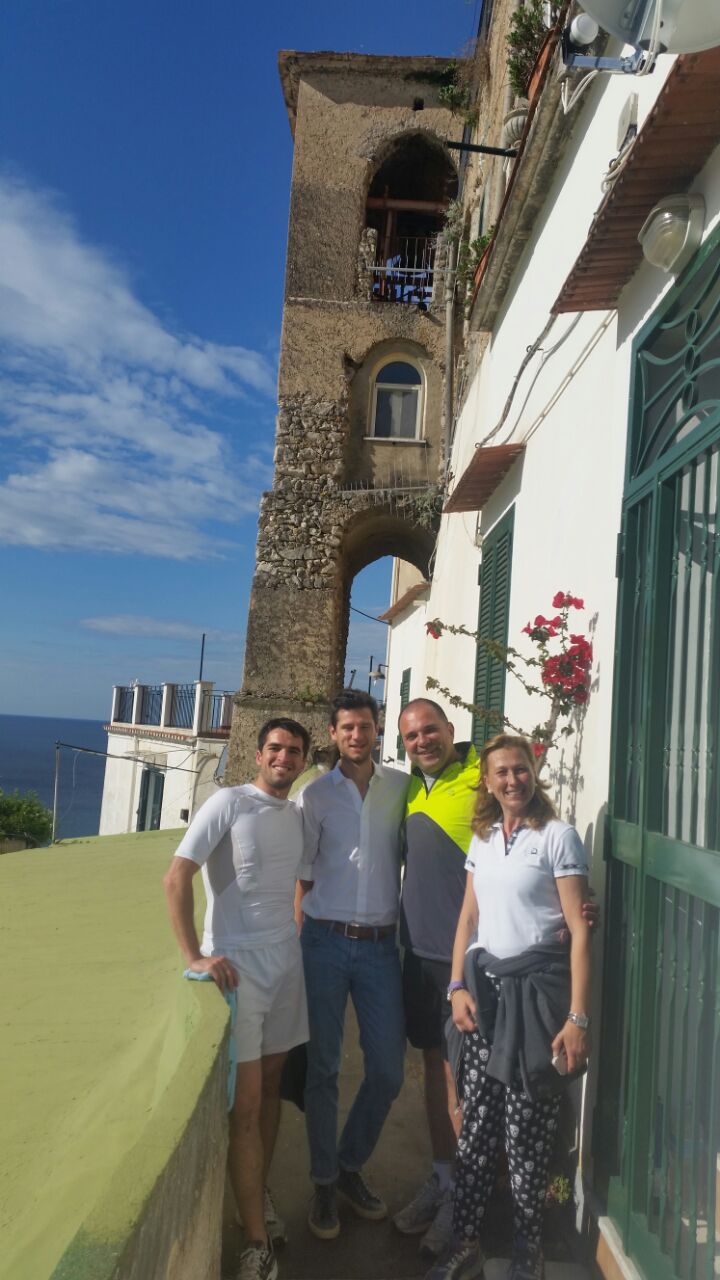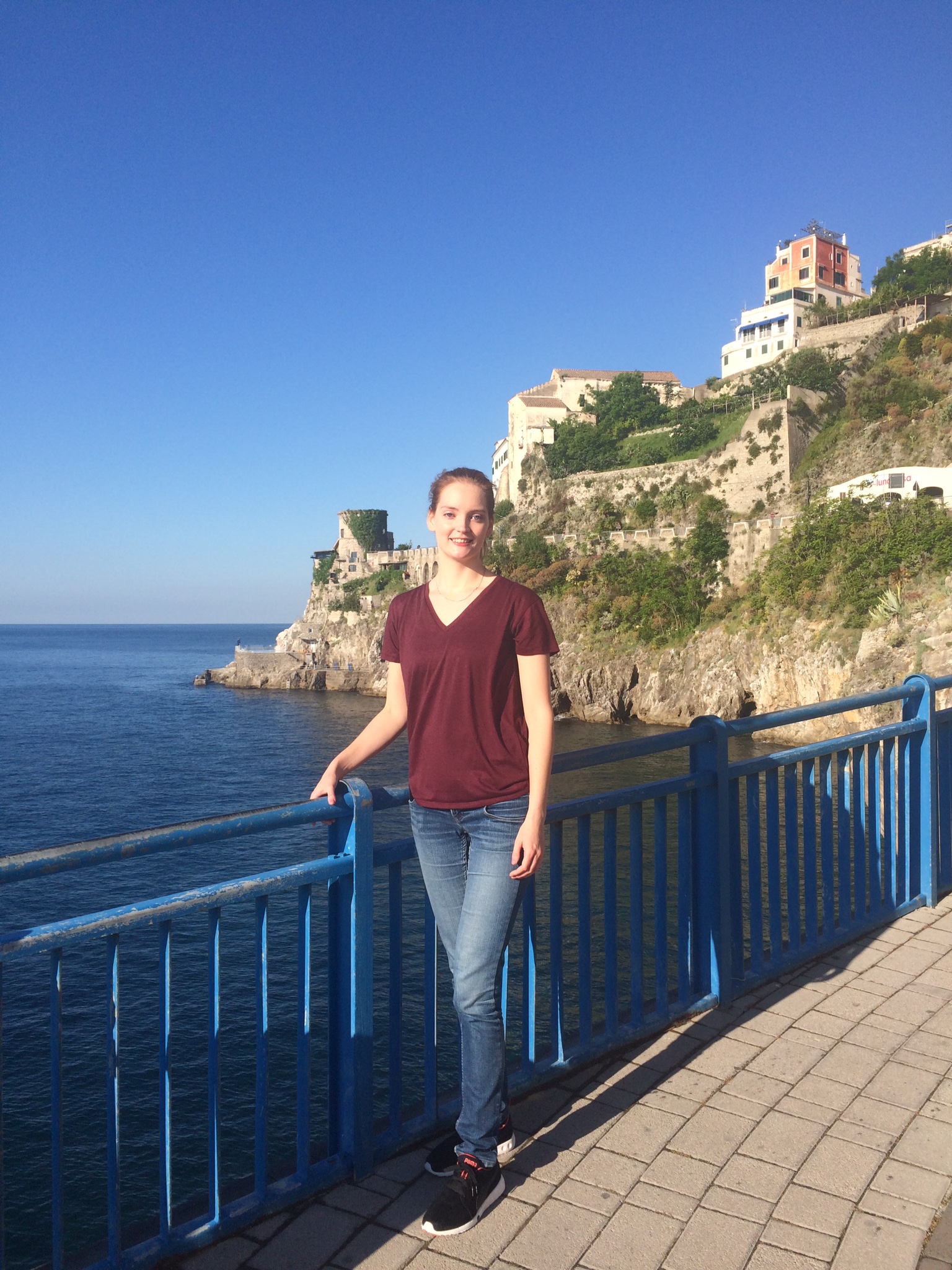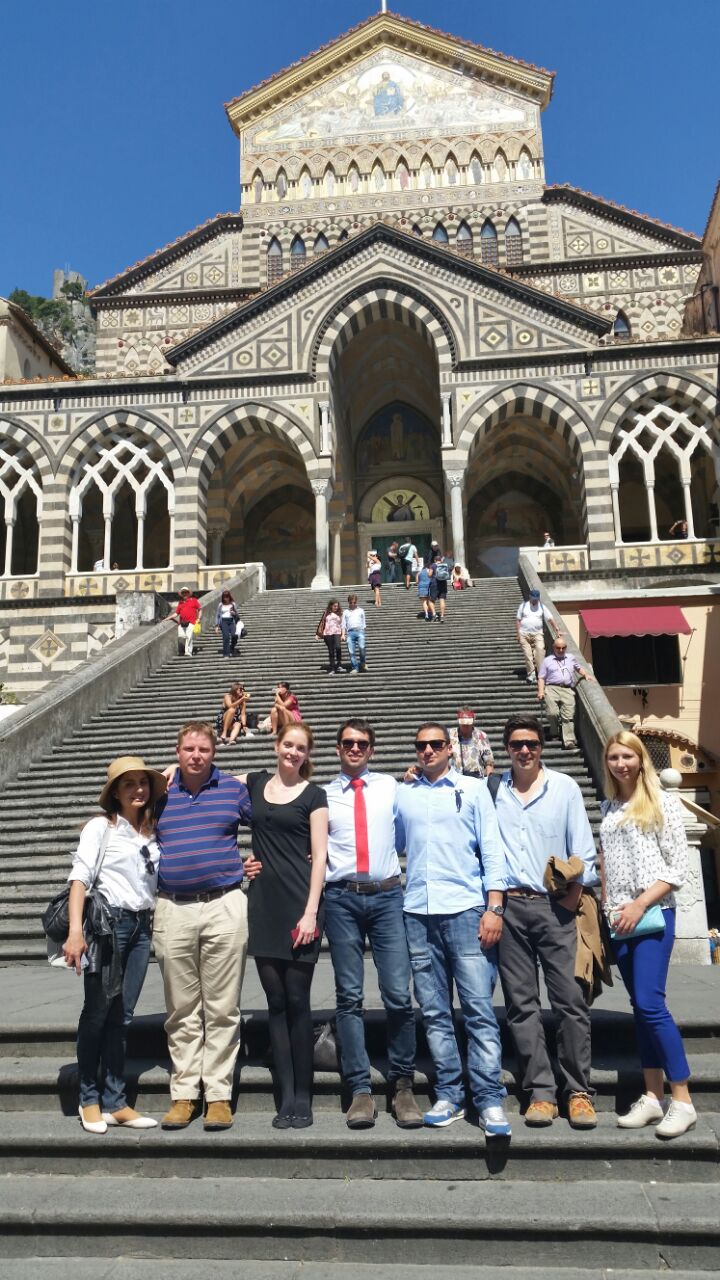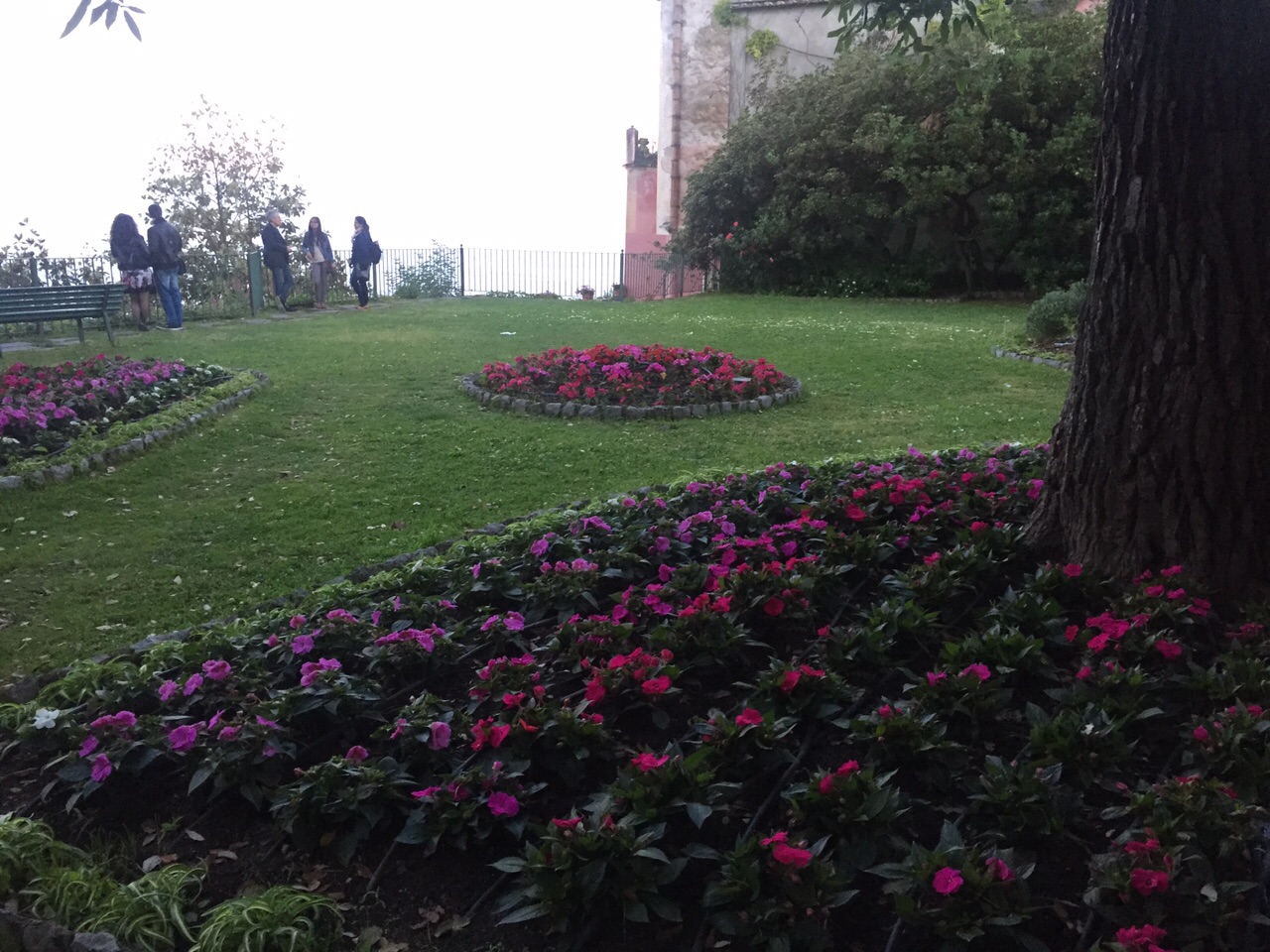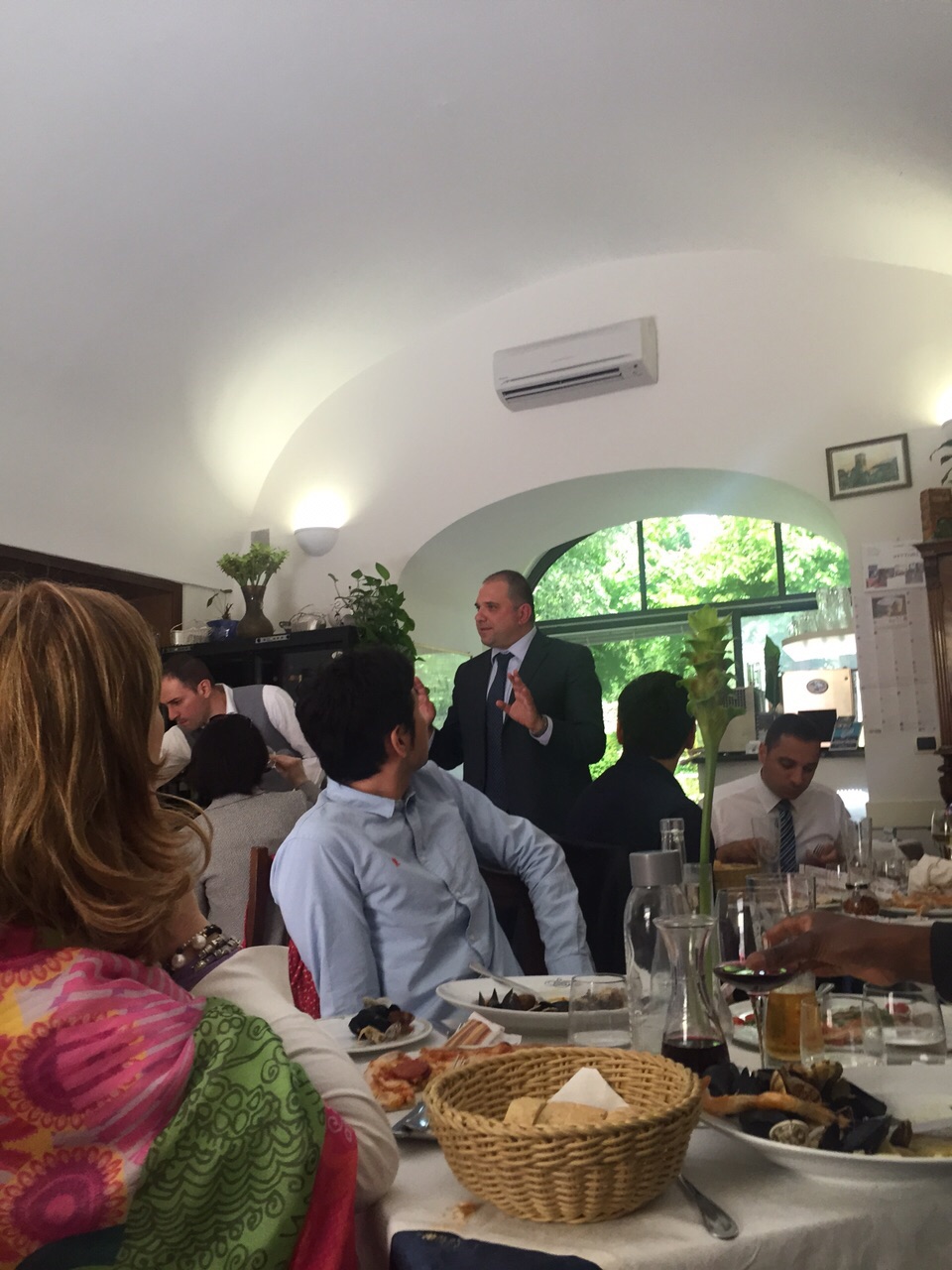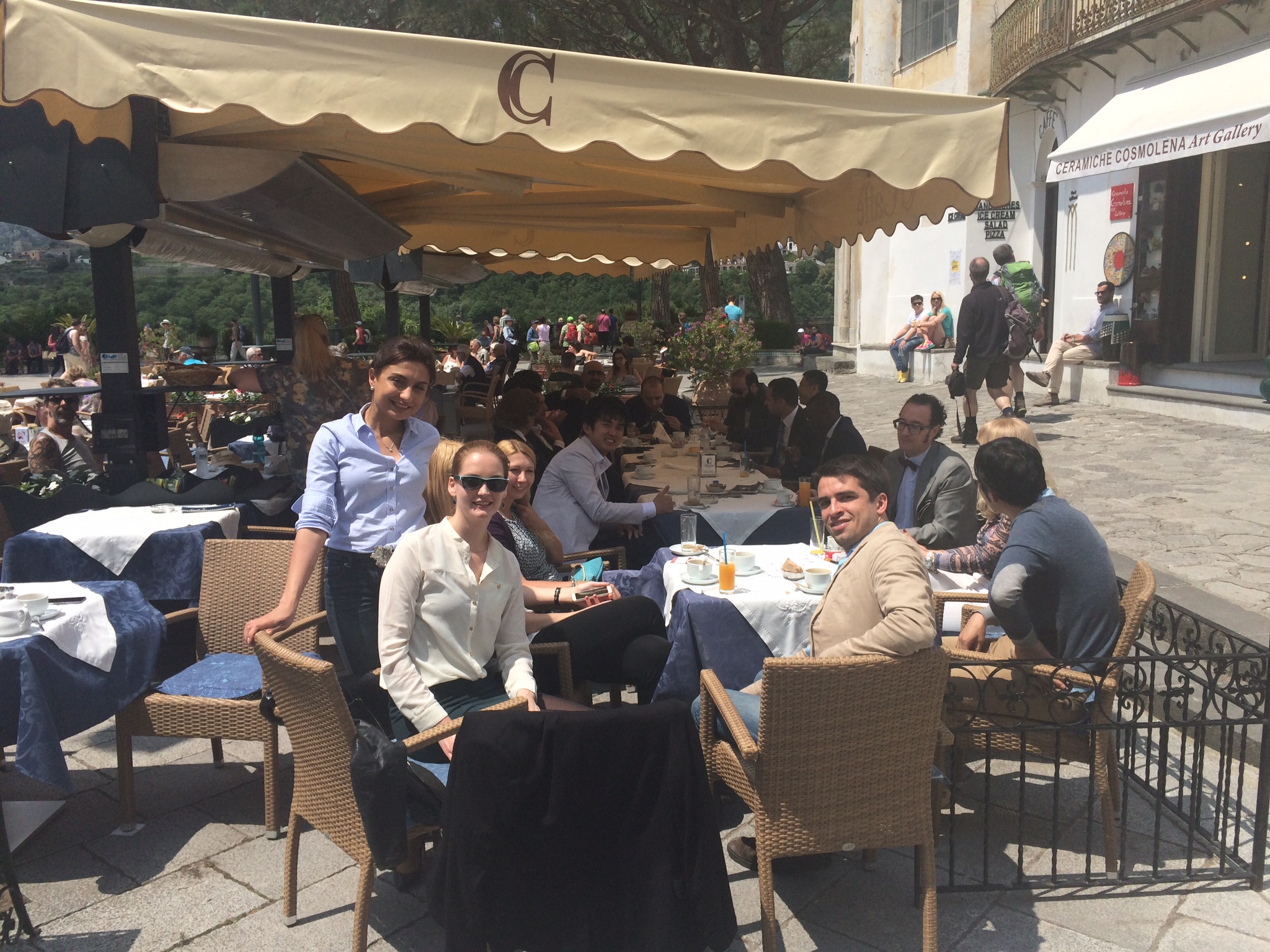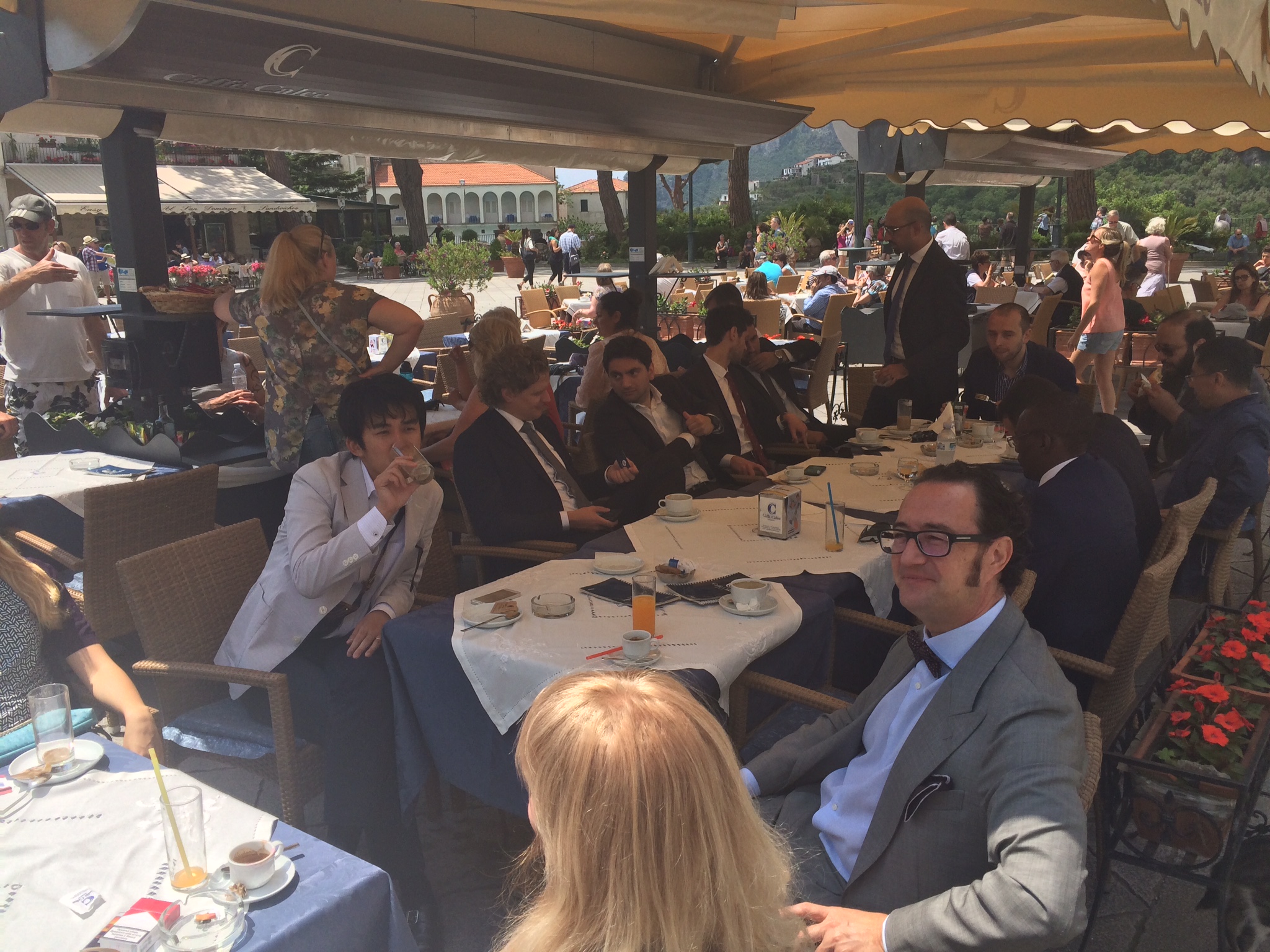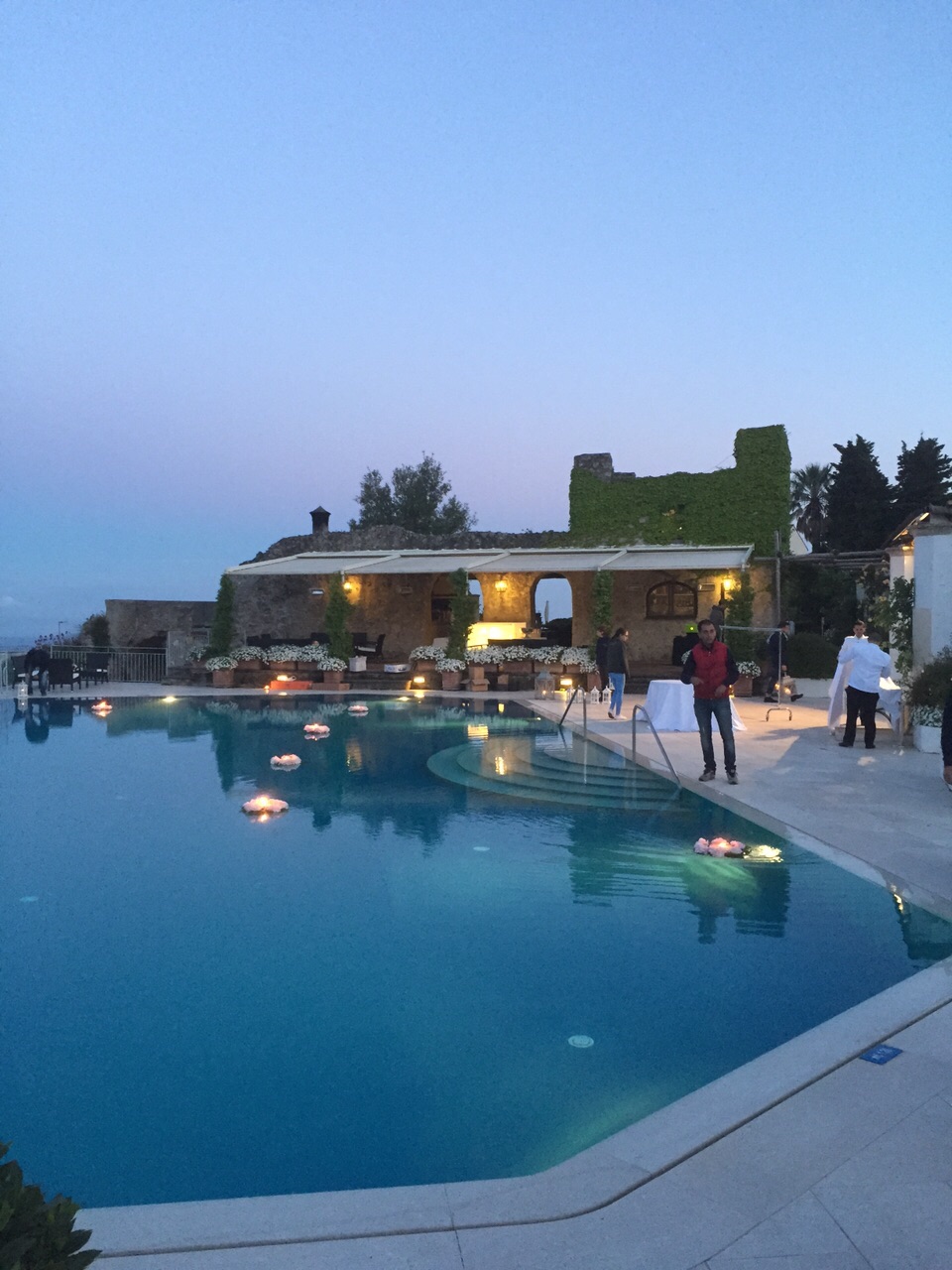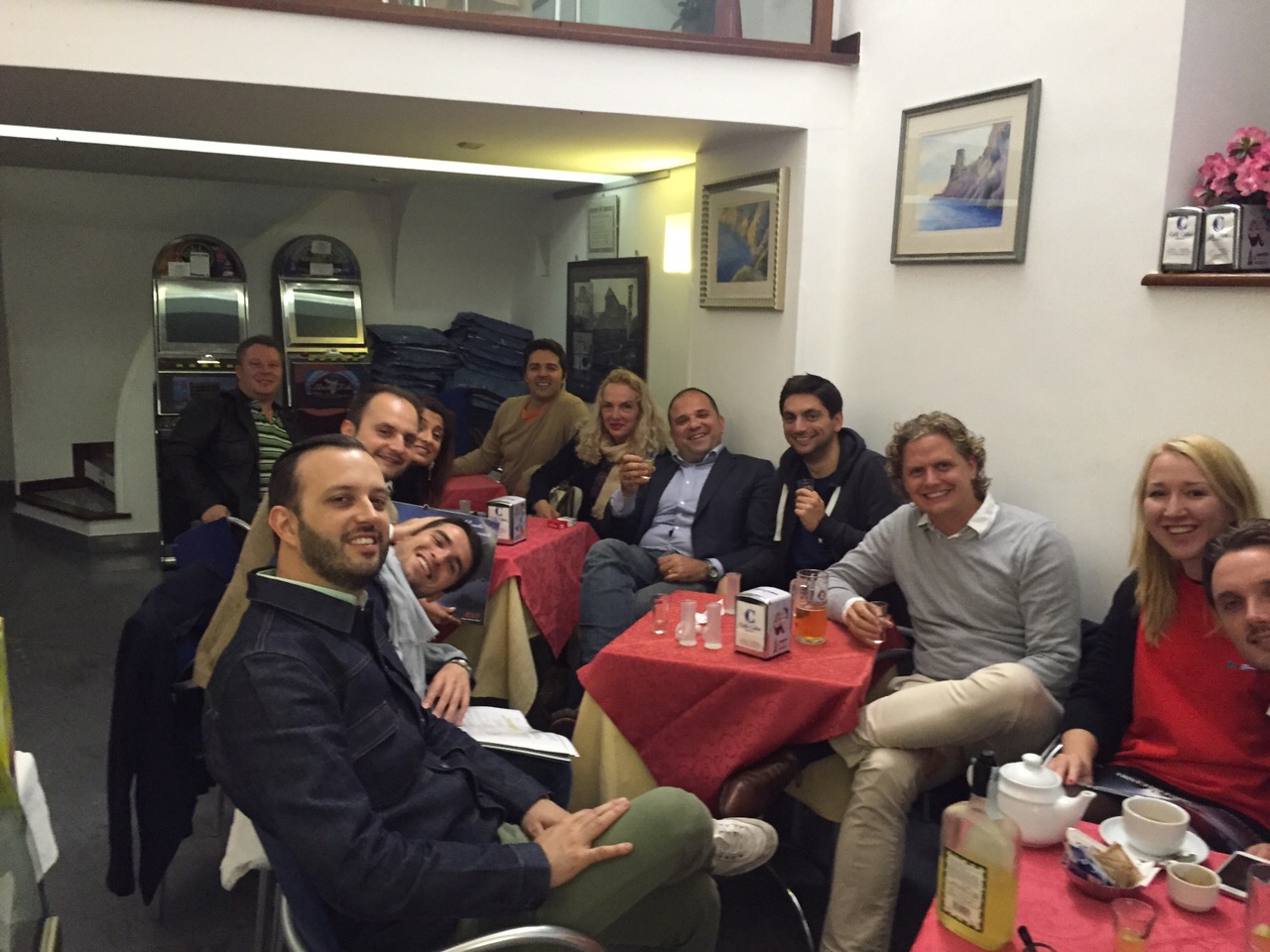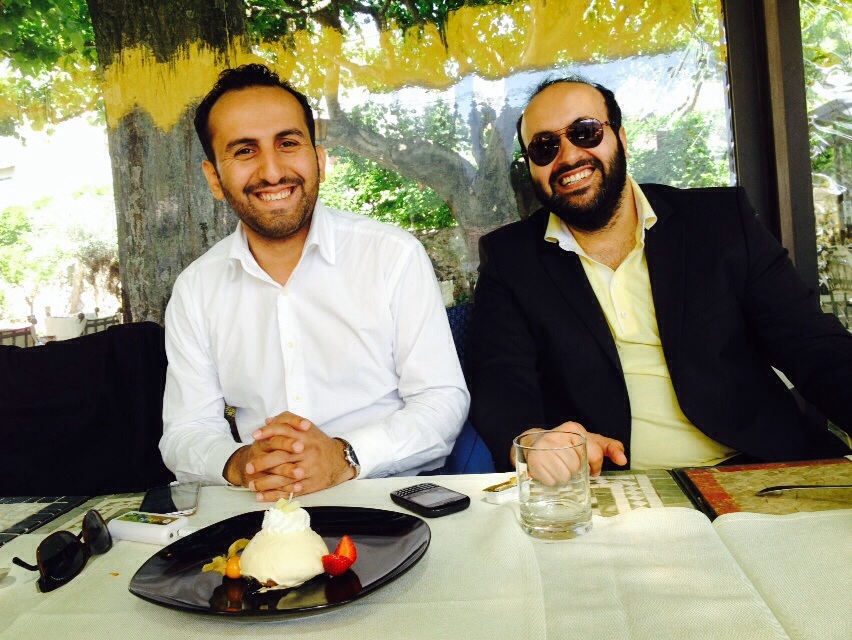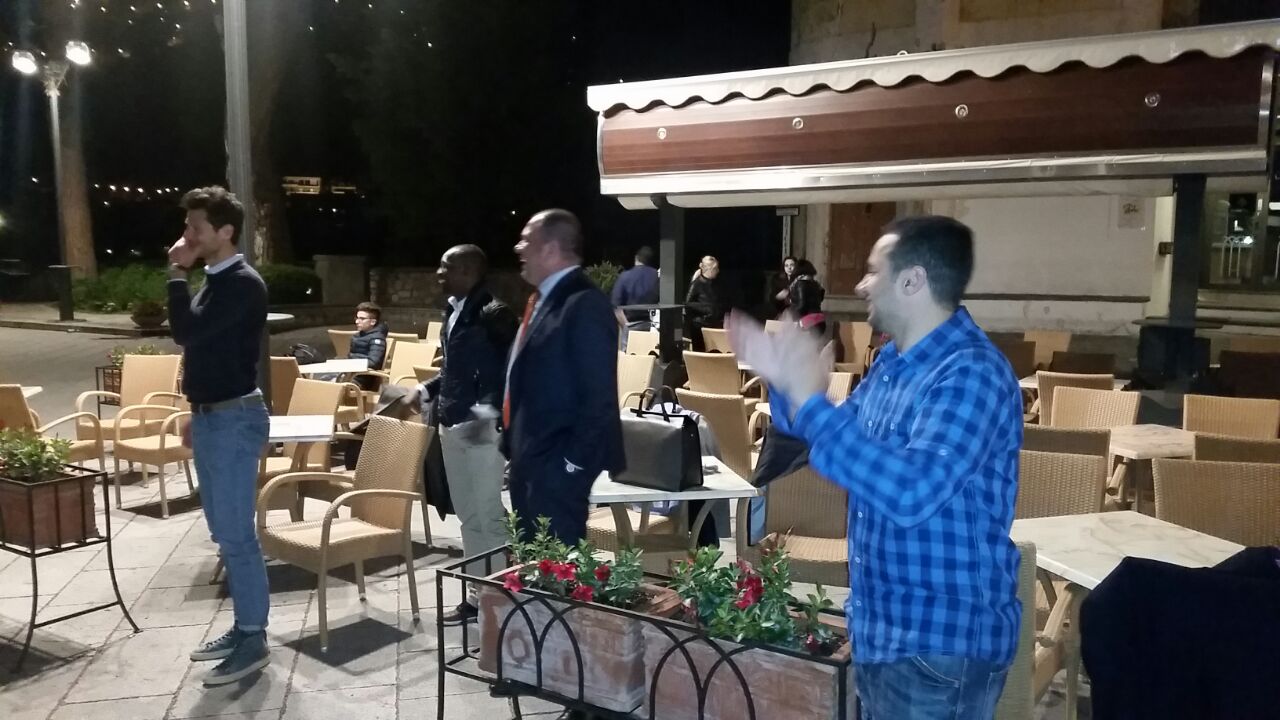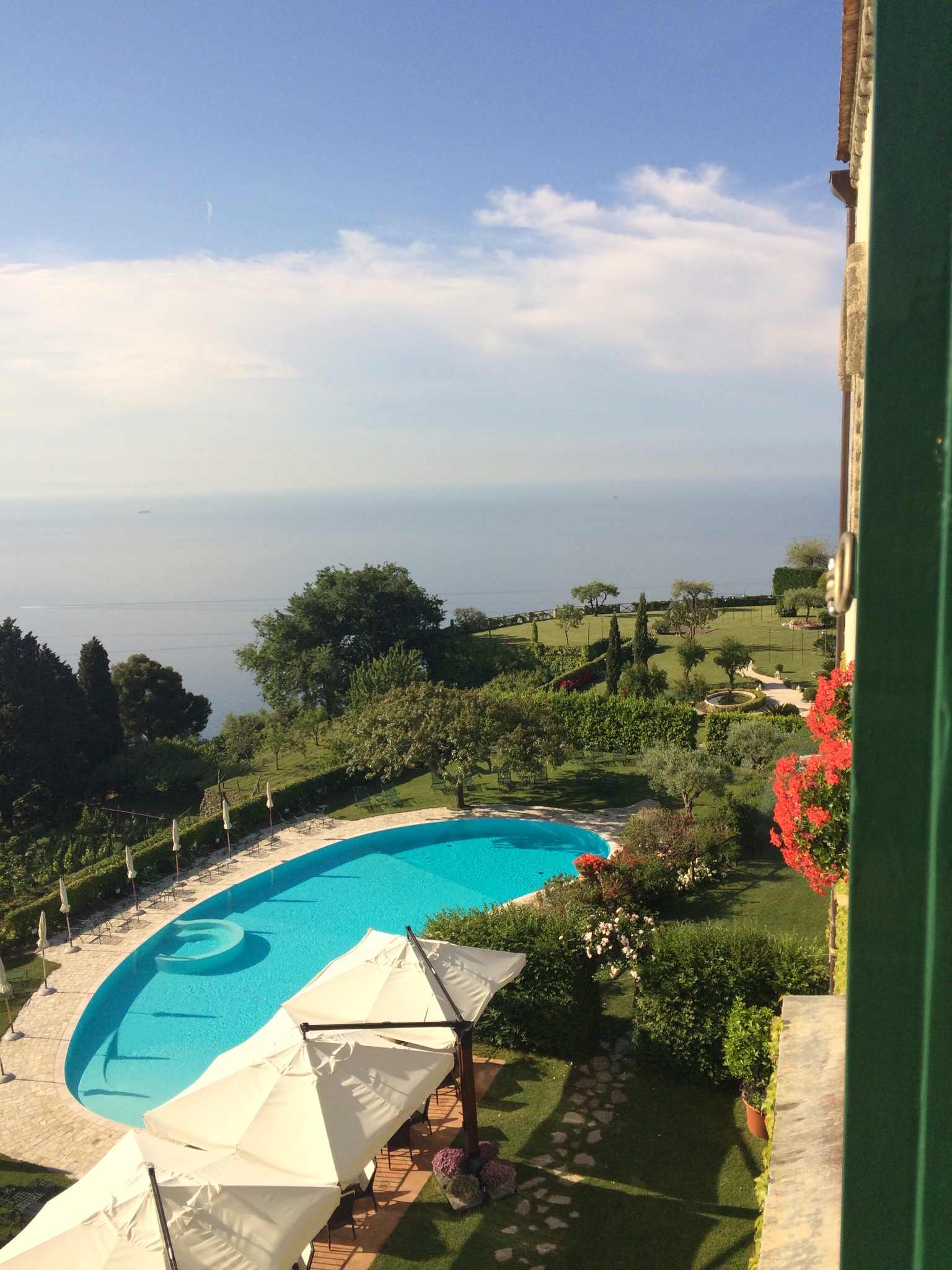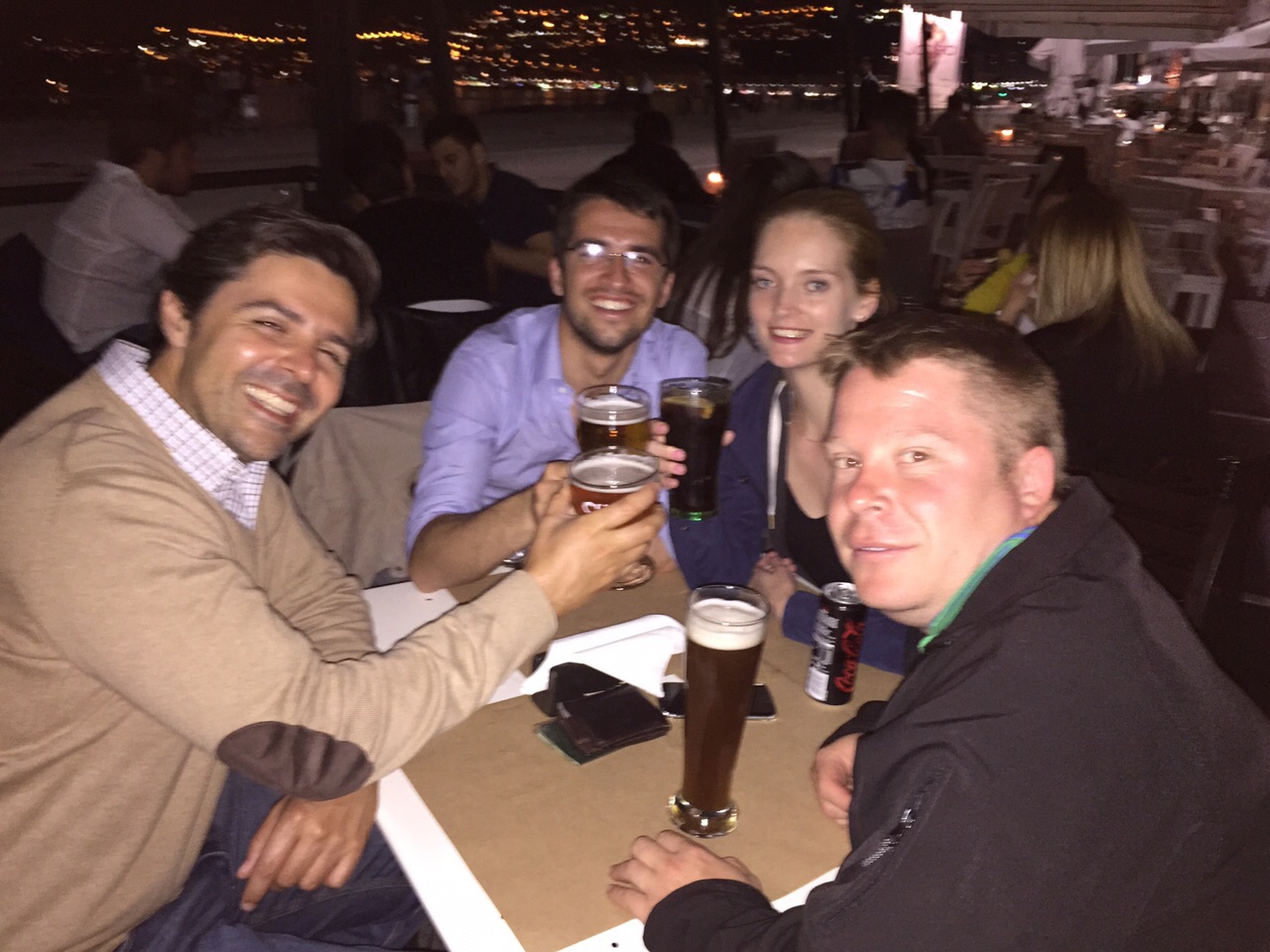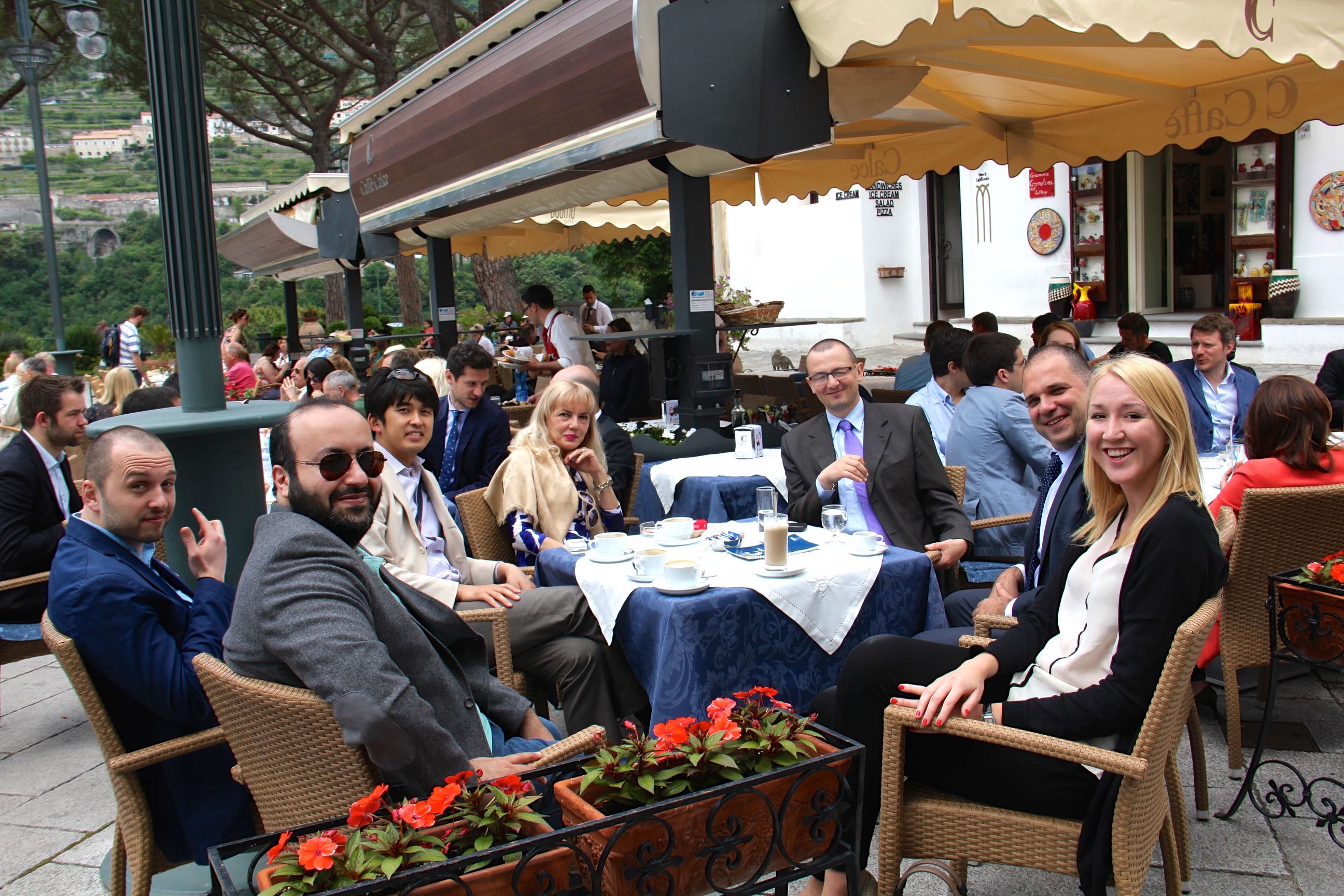 "O sole mio" in Ravello





GALA DINNER (see pictures)
DIPLOMAS (see pictures)