PUBLICATIONS


SPORTING SUCCESSION IN FOOTBALL
J. Cambreleng Contreras – S. Samarth – J.F. Vandellós Alamilla (eds)

International Sports Law and Policy Bulletin 1/2022

ISBN 978-88-943373-2-7

September 2022, 404 pages

FLYER - TEASER - TABLE OF CONTENTS - ORDER FORM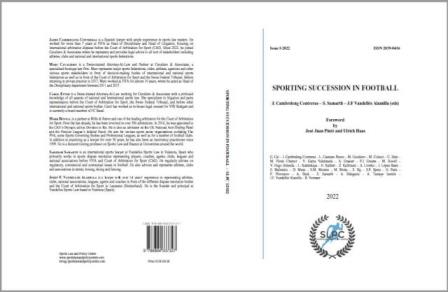 * * *



RDES 2023


THE AUTONOMY OF SPORT AND THE CASE OF THE ITALIAN REFORM

by Andrea Marchetti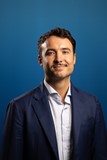 Lawyer of the Bar of Milano, associate at Studio Legale Morelli. Expert of national and international sports law, speaker and author of publications on the topic. Participant in the VII edition of the Executive Master in Global Sports Governance (MESGO).









Abstract – Summary and Keywords
Autonomy of the sports system is a principle crystallized in almost all modern law systems and widely explored by doctrine and jurisprudence. The results achieved in its qualification on a theoretical level, however, suffer from significant criticalities when transposed into practice, where it is often necessary to operate a delicate balance between opposing interests.
In Italy, the recent regulatory reform implemented by the Italian government has unsettled the balances under the relationship between the state and the National Olympic Committee (CONI). Starting from the analysis of such case, the paper explores the features of the controversial concept of autonomy, its legal basis and its limits, without losing sight of its practical implications.



* * *


THE "CAPITAL GAINS" CASE: A CALL FOR REGULATION FOR THE BLURRED VALUE OF FOOTBALL PLAYERS

by Maxence Franceschi – Vincenzo Giuffrè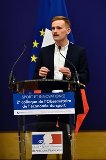 Centre de Droit et d'Economie du Sport, University of Limoges (France) and Foot Mercato, Lyon (France).
E-mail: franceschi@cdes.fr.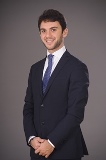 DLA Piper, Milan (Italy). E-mail: vincenzo.giuffre@dlapiper.com.










Abstract – Summary and Keywords
From November 2020 to April 2021, several Italian football clubs have been facing financial investigations by the Italian Football Federation for potential account manipulation from March 2019 to March 2021. Clubs allegedly inflated the transfer fees paid for the acquisition or disposal of football players' rights to boost their balance sheet. The Federal Court of Appeal ruled the case on appeal on 27 May 2022, and the present article analyse the motivations of the judge, more specifically its discussion over the concept of value applied to football players' rights, the absence of a regulatory framework to control the amount paid by clubs for these rights, and the call for regulation addressed to football stakeholders. Following the appeal lodged by the Federal Prosecutor, on 20 January 2023 the Federal Court of the Italian Football Association sanctioned the Juventus football club with 15 (fifteen) points deduction from the current Serie A standings and a sports ban for 11 managers. The present article is aimed at identifying the possible regulatory interventions to frame the determination of the transfer fees paid by clubs for the acquisition of players' rights



* * *


International Encyclopaedia for Sports Law

Edited by Prof. Michele Colucci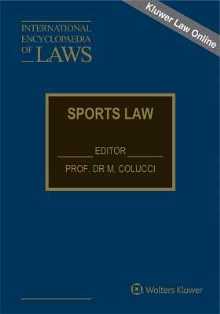 * * *


Sports Law in Italy, Fifth Edition
Michele Colucci, Giuseppe Candela, Salvatore Civale, Alessandro Coni, Durante Rapacciuolo

Kluwer Law International