FIFA Circular letter 1625: amendments to the FIFA RSTP

On 26 April 2017 FIFA released its circular letter containing some important amendments to the FIFA Regulations on Status and Transfer of Players.
They will come into force on 1 June 2018 and they have regard to the following:
Art. 14: Abusive conduct of a party forcing the other to terminate an employment contract entitles the other party to terminate such contract with "just cause"
Art. 14 bis: Overdue salaries constitute "just cause" to terminate a contract
Art. 17: compensation for termination due to a player shall be mitigated in case the player has found a new club
Art. 18: "Contractual grace periods" for the payment of overdue payables are not allowed anymore
Art. 24 bis: In case of execution of monetary decisions, PSC, DRC, and single judge shall be entitled to impose temporary sporting sanctions on parties who fail to execute their decisions.



INTERNATIONAL CASE LAW REVIEW
by Luca Pastore
Italian qualified lawyer, of Counsel at Lombardi Associates, Edinburgh (UK). E-email: luca@lombardi-football.com


COURT FOR ARBITRATION FOR SPORT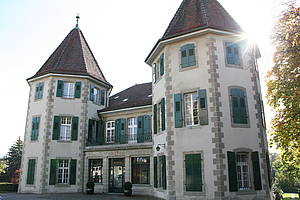 - Football: CAS sets aside the sanctions imposed on KF Skenderbeu by AFA (CAS Media Release)
The Court of Arbitration for Sport set aside the decision issued by the Albanian Football Association Ethics Committee that imposed sanctions on KF Skenderbeu as a result of the match fixing scandal involving the Albanian club. According to the CAS release, "AFA lacked a proper legal basis for imposing the sanctions related to the facts at stake".

- Olympic Games: CAS awards on Russian athletes' ineligibility for Olympic Games (CAS Media Release - CAS 2017/A/5379 - CAS 2017/A/5422)
The Court of Arbitration for Sport released two important reasoned awards regarding the ineligibility of Russian athletes for the PyeongChang 2018 Olympic Winter Games.
The decisions concerned the cross-country skier Mr. Alexander Legkov and the bobsleigh athlete Mr. Aleksandr Zubkov.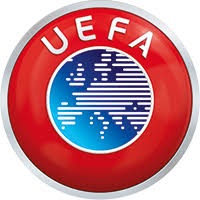 - Football: UEFA CFCB Adjudicatory Chamber imposes sanctions on several clubs for violations of club licensing criteria (UEFA Media release)
The UEFA Adjudicatory Chamber of the Club Financial Control Body (CFCB) sanctioned KF Tirana, FC Irtysh, FK Vojvodina and FC Sion for non-fulfilment of the club licencing criteria defined in the UEFA Club Licensing and Financial Fair Play Regulations.

- Football: UEFA CFCB Adjudicatory Chamber confirms sanction imposed on Panathinaikos FC (UEFA Media Release)
The UEFA Adjudicatory Chamber of the Club Financial Control Body (CFCB) ordered that Panathinaikos FC's exclusion from UEFA club competitions in the next three seasons shall take effect immediately.
Last September, the club were found guilty of breaching rules relating to overdue payables and faced exclusion unless they were able to prove the payment of the relevant amounts by 1st March 2018.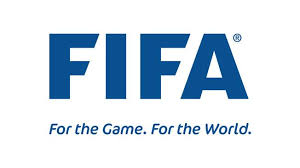 - Football: FIFA Disciplinary Committee imposes sanctions on several clubs for violations of article 18-bis of the FIFA Regulations on the Status and Transfer of Players (FIFA Media Release)
The FIFA Disciplinary Committee recently imposed sanctions on Al Arabi of Qatar, Sporting CP, SL Benfica, Rayo Vallecano and RC Celta de Vigo for breaches relating to third-party influence (art. 18-bis RSTP).




SPANISH TRIBUNAL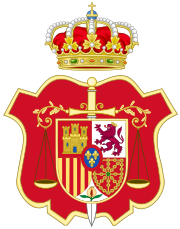 - Football: liability for injuries occurred during sport activities (Resolución núm. 32/2018)
The Spanish Audiencia Provincial de Coruña rejected a claim submitted by a football player who sought compensation following an injury caused by a "wild tackle" by a goalkeeper.
The decision confirmed the 'risk taking' principle, according to which those who practice sports accept the risks inherent to such activities.
However, the deciding body emphasised that the risks inherent to sport activities do not comprehend extremely dangerous conduct that goes beyond the normal boundaries of the game: in these cases, the conduct might constitute punishable criminal conduct.




EVENTS





INTERNATIONAL ARBITRATION IN SPORT:
THE LATEST DEVELOPMENT ON SPORTS LAW

Milan, 8-9 June 2018

Brochure - Programme - Application Form



Recent Developments in International Sports Law
7 June and 6 December 2018
at the office of De Kempernaer Advocaten in Arnhem, the Netherlands.
Programme



4th LawInSport's Annual Conference 'Understand The Rules Of The Game 2018
London, 13-14 September 2018
Royal Institution of Great Britain, Green Park (Mayfair),
Programme



6th AIAF Annual Congress
Footballer's contracts - Making them and Breaking them

Lausanne, 18-19 September 2018

Programme




PUBLICATIONS
INTERNATIONAL ENCYCLOPAEDIA OF SPORTS LAW

Edited by M. Colucci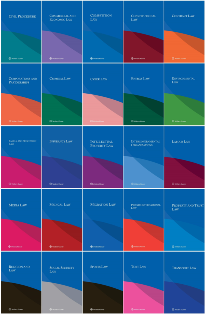 The International Encyclopaedia of Sports Law deals with international and national sports law.

Following the same table of contents, the Encyclopaedia is composed of 33 national monographs (see flyer).

An introductory part may precede each section. For each level of jurisdiction, a further distinction will be made between public regulation (laws and regulation from governmental authorities) and private regulation (regulation and by-laws from sports organisations, like IOC, FIFA, UEFA, etc.)
Editor - Authors - Outline - Published monographs - Flyer



FOOTBALL COACH-RELATED DISPUTES
A Critical Analysis of the relevant CAS awards and FIFA Players' Status Committee decisions

By Josep F. Vandellós Alamilla

Michele Colucci (ed.)

International Sports Law and Policy Bulletin 1/2018

ISBN 978-88-940689-8-6 (March 2018)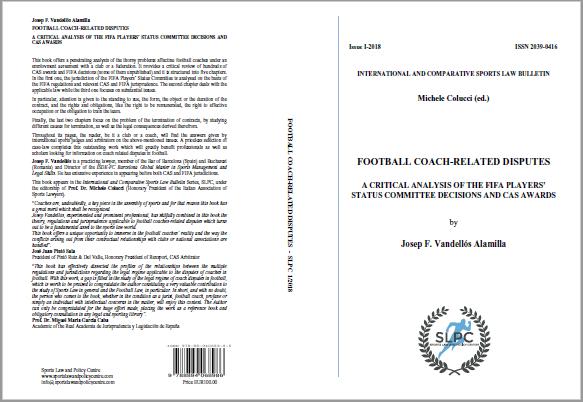 FLYER - TEASER - ORDER FORM - BOOK REVIEW



DISCIPLINARY PROCEDURES IN FOOTBALL
AN INTERNATIONAL AND COMPARATIVE ANALYSIS

Marc Cavaliero and Michele Colucci (eds.)

International Sports Law and Policy Bulletin 1/2017

ISBN 978-88-940689-7-9 (October 2017)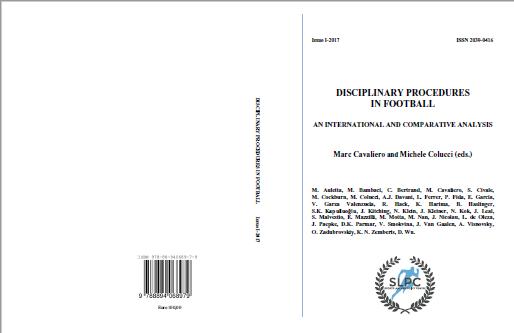 FLYER - TEASER - ORDER FORM - PRESS RELEASE



THE FIFA REGULATIONS ON WORKING WITH
INTERMEDIARIES
IMPLEMENTATION AT NATIONAL LEVEL

II EDITION

Michele Colucci (ed.)

International Sports Law and Policy Bulletin 1/2016

ISBN 978-88-940689-6-2 (December 2016)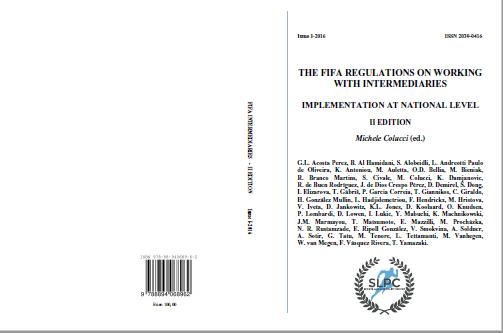 PRESS RELEASE - BROCHURE - TEASER - ORDER FORM

BOOK REVIEW (I Edition) - COMPARATIVE TABLE (updated on 3.12.2017)




JOB VACANCIES